The Latest
Must-have Everyday Makeup Essentials
Getting ready for work or play is often a feel-good, fun ritual, but some days it feels like one big fat chore, and we'd rather just crawl back into bed. We get it, so much so we've curated our must-have everyday makeup essentials for when you simply just can't be bothered.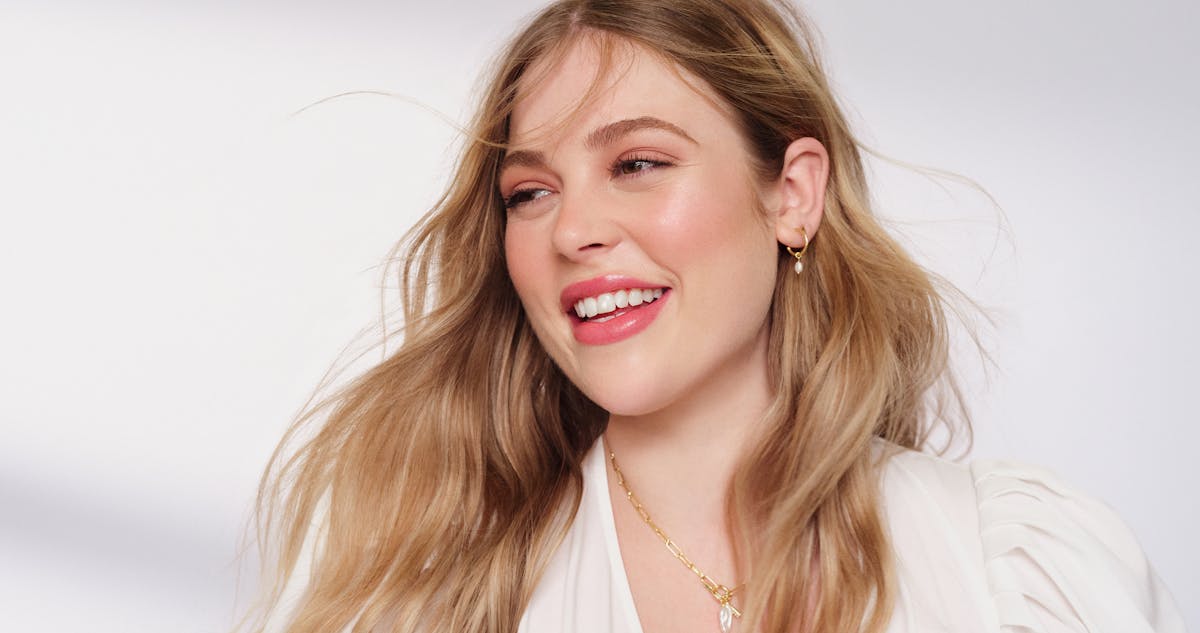 Designed to reboot your beauty routine, our Essential3 deliver uncomplicated confidence and are guaranteed to have you out the door in 3, 2, 1, done!
Featuring innovative multi-use formulas, striking textures and eye-catching accents to enhance your natural beauty, we've made looking your best (minus all the bells and whistles) easy; because let's face it, we're time-poor, effort fatigued and probably applying lipstick with one hand and feeding a baby (or texting) with the other.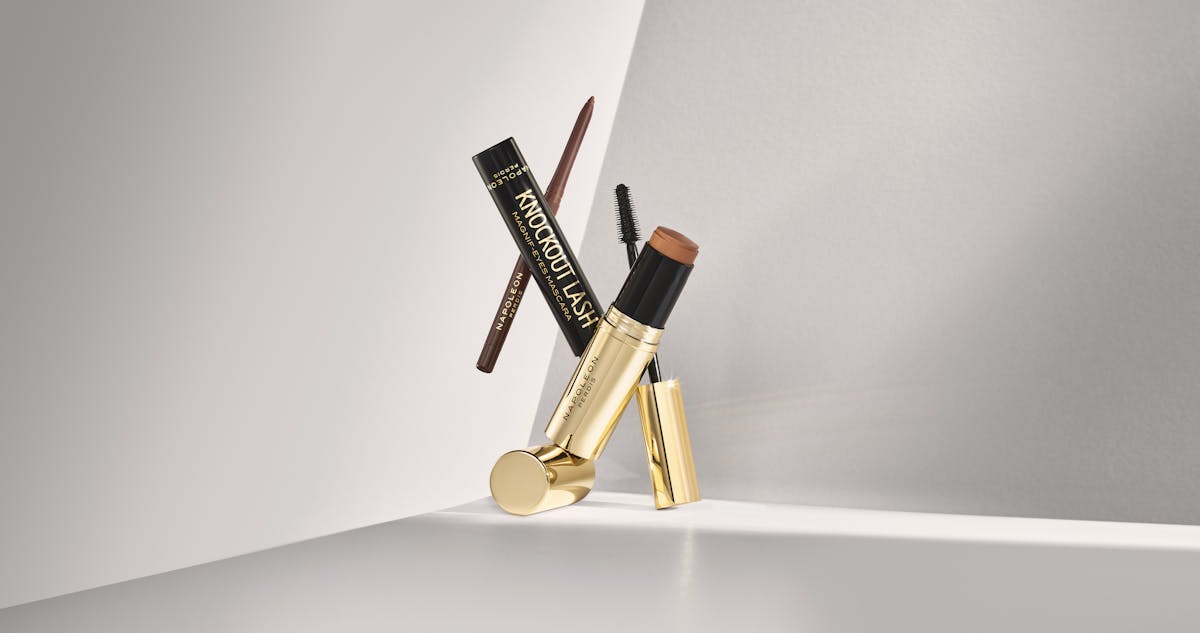 EYES WIDE OPEN X BRONZED SKIN
Uncomplicated beauty – no brushes required! Dress your eyes in an effortless wash of colour and sweep cheeks with crème bronzer for post-holiday skin. Finish with a double coat of mascara for eyes wide open.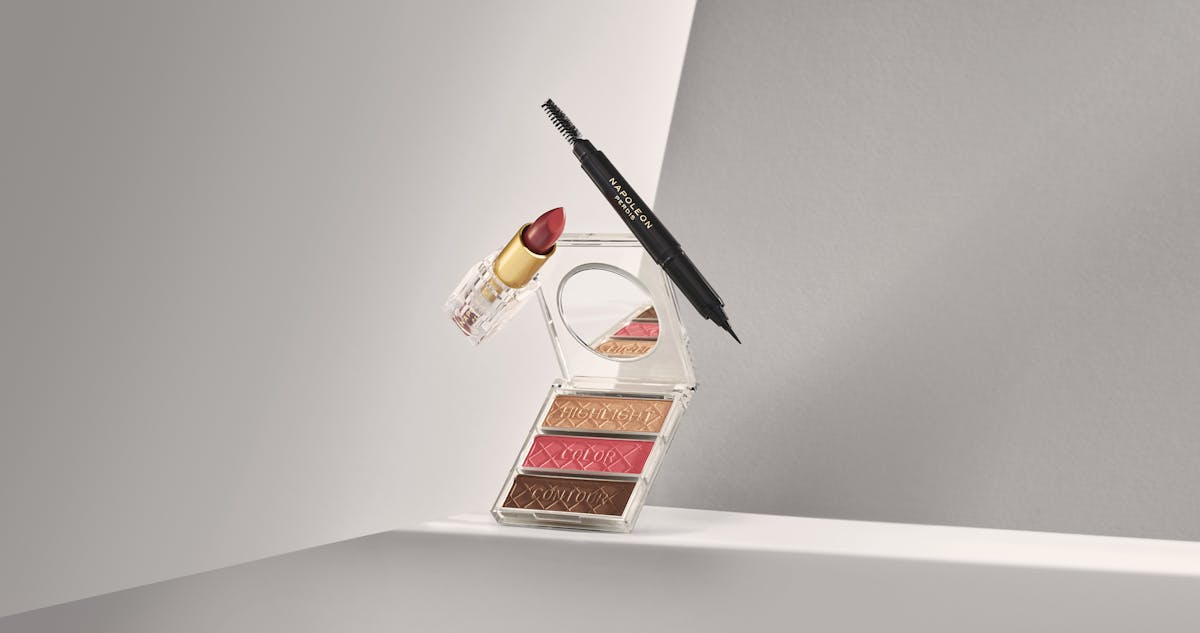 SCULPTED CHEEKS X ACCENTUATED LIPS & BROWS
A complete look in half the time. Captivate with creamy-rich lip colour, effortlessly sculpted cheeks and contours, paired with defined brows.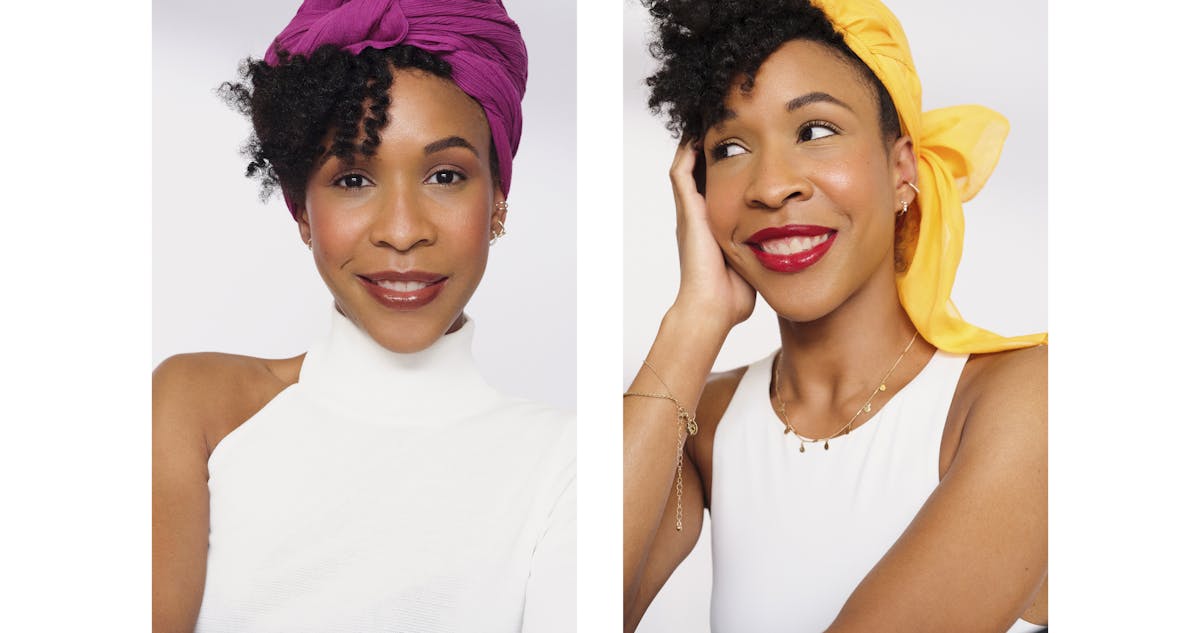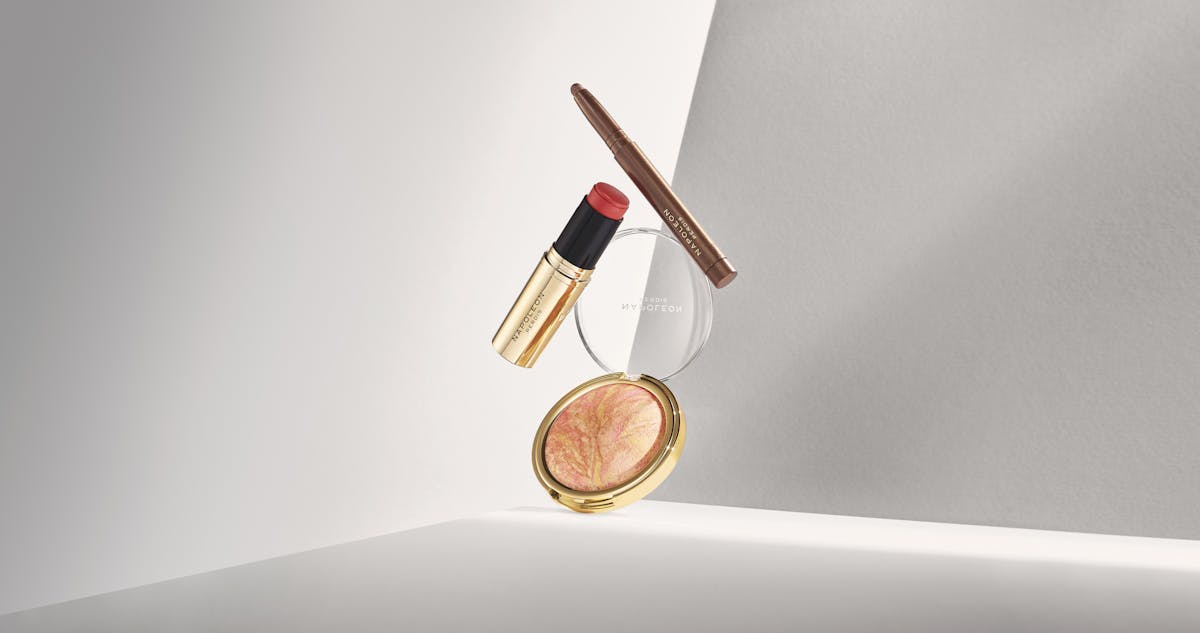 FRESH FACED X LIMITLESS LINER
Give your complexion a fresh-faced boost. Flushed cheeks, glow'rious highlights and eyes lined or smoked to suit your mood for instant  
glow-ification.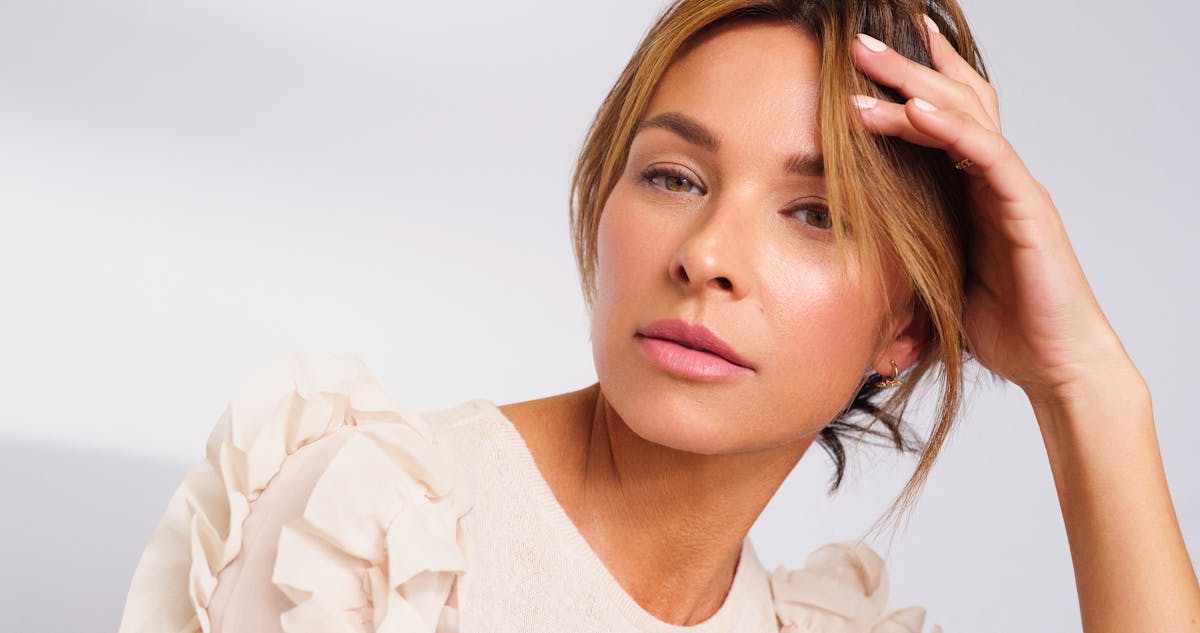 Makeup trends may come and go but finding your essential makeup items which stand the test of time AND get you out the door faster is always on trend. Whether you want to accentuate your eyes, give your cheeks a pop of colour or dress your lips in a statement lippy, we're all for lo-fi beauty that looks like you tried but absolutely didn't. 
Shop Beauty Talk
You May Also Like