The scoop
The Scoop with Makeup Artist, Tannia Tiropanis
With more than 17 years industry experience, Tannia  Tiropanis is one of Sydney's most sought-after makeup artists. Known for her coveted signature glam and subtle, fresh glow-up, her sophisticated aesthetic is instantly recognisable as you scroll through your Instagram feed.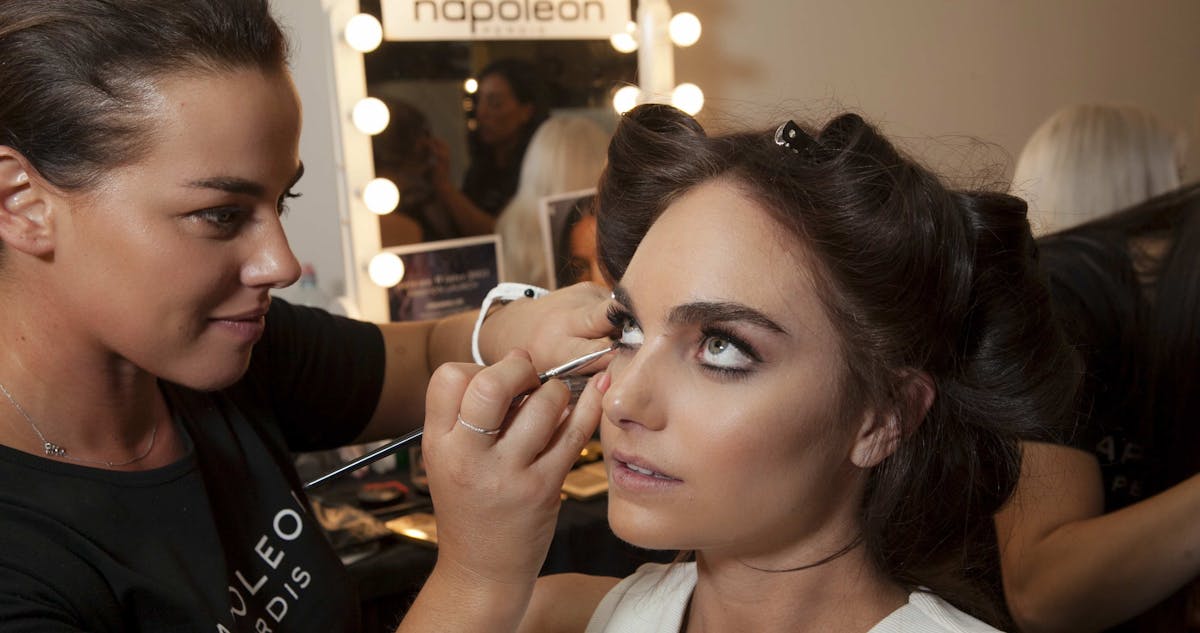 Beginning her career at Napoleon Perdis as a retail store employee, Tannia's dedication and natural creative flair saw her become a Senior Creative Team Artist and work alongside Napoleon for over 18 years. Most recently having joined the Napoleon Perdis Beauty Collective, a new, mobile makeup service, we caught up with Tannia for the scoop on what it's really like to be an in-demand MUA and reveal her best beauty tips and tricks. 
Hi, Tannia T! We were wondering if you could come to our house every morning to do our makeup before work… kidding… not really. Tell us a little about your journey so far as a makeup artist.  
Haha, anytime! 
Funnily enough, growing up I loved to draw cartoons and wanted to work for Disney as a cartoonist. I grew out of that childhood dream when I watched my Mum get ready for work at the Chanel fragrance counter at Grace Bros (now Myer). The way in which she transformed herself with makeup left me in awe.  
I finished school and signed up to the Napoleon Perdis Academy 8-Week course and once I completed the course applied for a job at Napoleon Perdis where I built my career. It was such a wild ride! I did 6 years in retail and then found myself in the creative team where I landed my dream job travelling the world as a makeup artist and teaching my passion of makeup to others.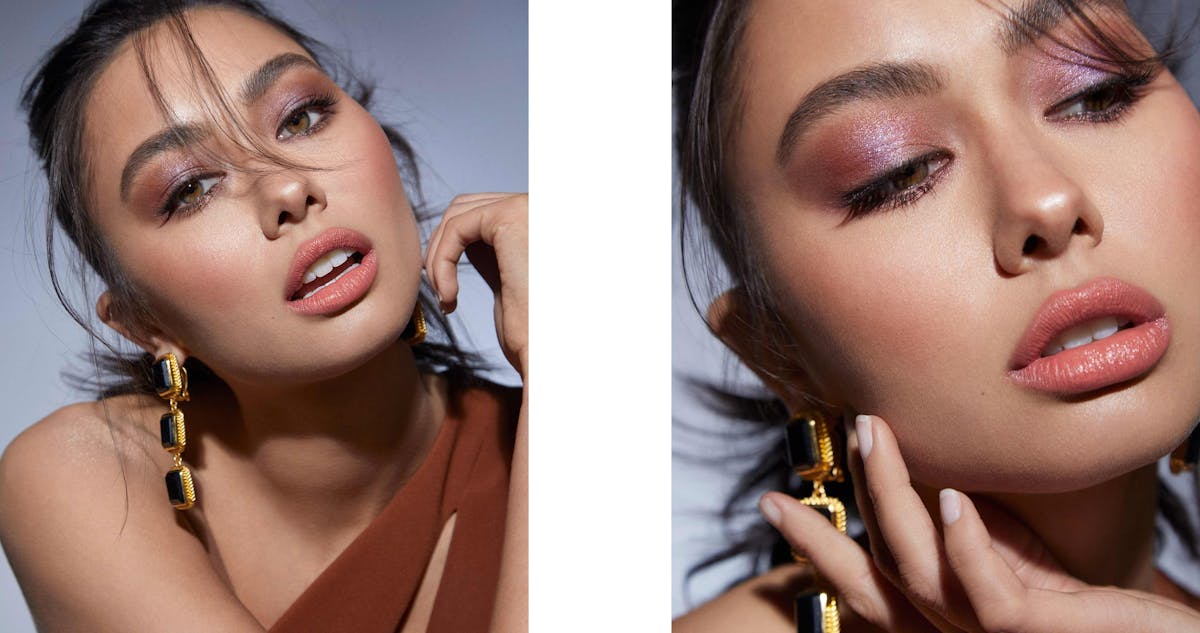 Having taught makeup education in both Australia and LA, why do you believe makeup artist education is important? 
There is something so fulfilling about helping others develop and grow creatively, as well as demonstrating the importance of hard work to shape themselves into the artist they want to become. Makeup artist education helped me to build confidence and character when I was starting out and moulded me into the artist I am today. 
You've recently joined the Napoleon Perdis Beauty Collective, tell us a little about it and why other MUAs should get involved. 
The Napoleon Perdis Beauty Collective is such a great initiative. It essentially brings customers the same, prestige and redeemable makeup services available in-store to the comfort of their own home or preferred location. Who doesn't want to have their makeup done in their pj's whilst sitting in their lounge room? As a makeup artist it's great because it gives you the opportunity to build your own business and skills.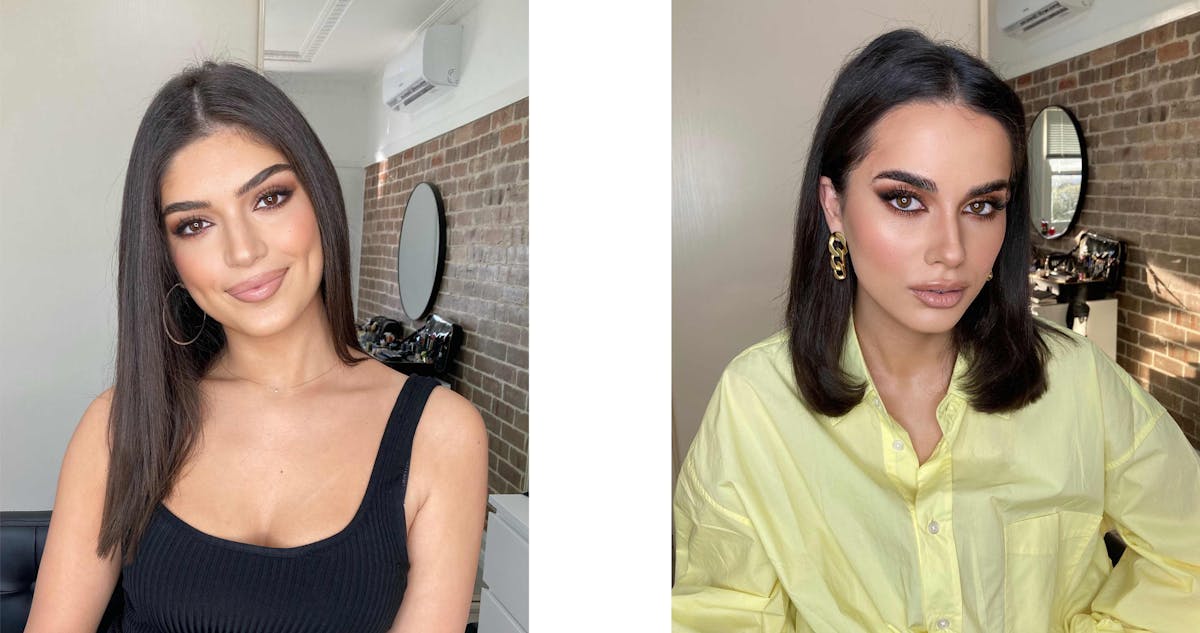 What are your 5 favourite Napoleon Perdis products and why?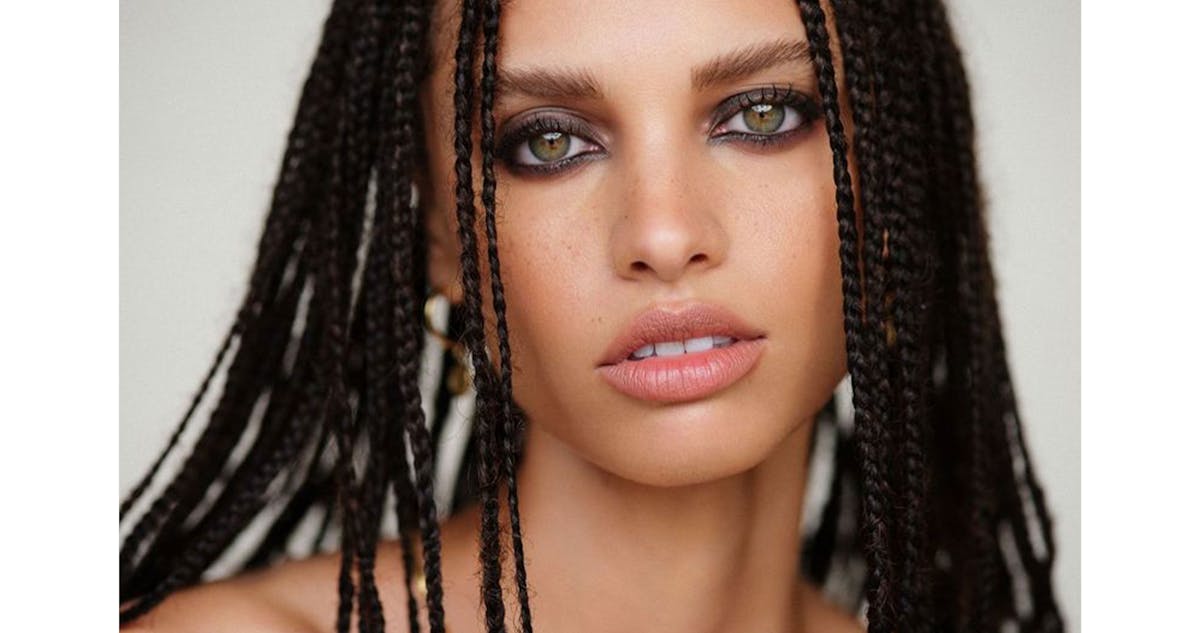 What do you love most about being a makeup artist?  
The ability to transform a face and enhance someone's natural beauty. I know that sounds cliché, but there is so much gratification when showing my clients their finished look and seeing their reaction. Being able to make someone feel confident and beautiful in their own skin, as well as being able to express myself creatively is why I'm so fortunate to do what I love!!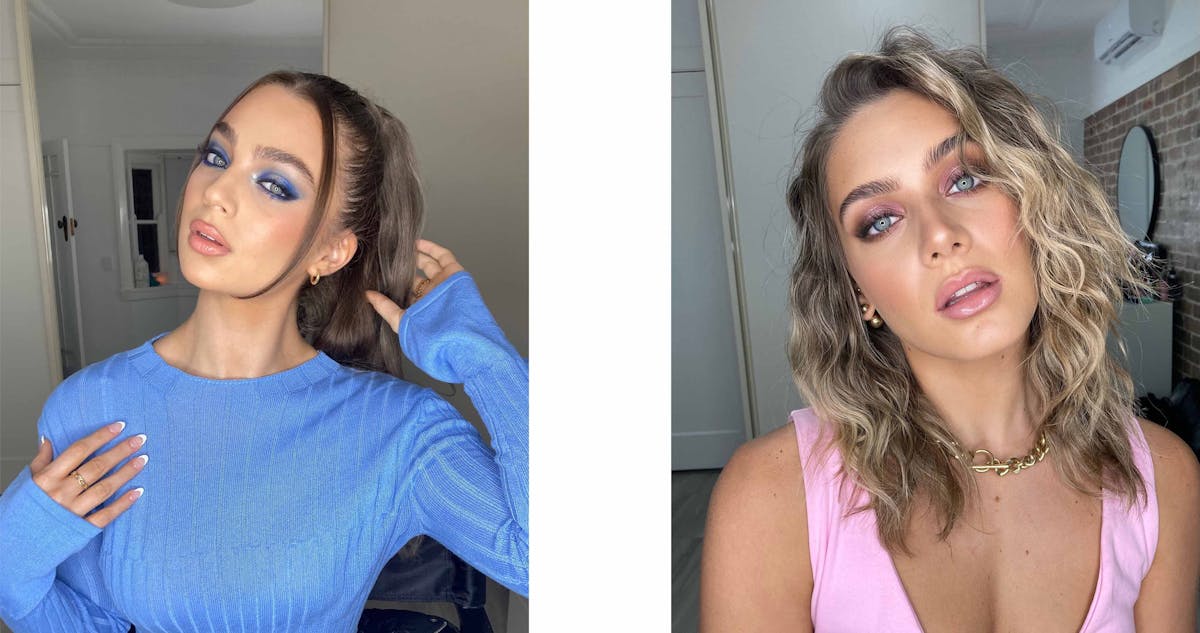 What has been one of your biggest career highlights to date? 
I have so many! Below would have to be my top 4 pinch me moments:  
Teaching and shooting in LA 
Working 3 seasons of NYFW  
Working on a product development project in Japan  
Shooting with the team in Athens, Greece  
What are your beauty hacks to instantly transform your look from drab to fab? 
Give yourself a great brow – it does wonders for your face.  
Mix a liquid highlighter into your everyday foundation to cheat glowing skin. ALWAYS give your lashes a great curl and take the time to apply a good coat of mascara.  
What's something aspiring makeup artists need to know and something you wish someone had told you?  
Never doubt your ability. It took time for me to snap out of that and be confident in my craft. I would have days where I struggled with a winged liner and beat myself up over it, but you have to remember that this is the magic of makeup... you remove and try again!  
As Albert Einstein said "Failure is success in progress."  
 
If you could pick anyone's face in the world to do their makeup, who would it be?  
Irina Shayk, which is a bit of a cop out because she's so damn naturally beautiful, but I'm obsessed with her face.  
 Follow Tannia @tannia_t_mua and be prepared for your saved folder to be populated with drop dead gorgeous glam inspo.  
Shop Beauty Talk
You May Also Like