The Latest
A guide to your softest lips, ever
You've heard of a skincare routine, but how much time are you dedicating to your lip care routine? Chapped, dry and cracked lips not only feel terrible-okay, they're the absolute worst, but dehydrated lips and smooth, luscious lip colour simply don't go together–ya'll know the feeling. We've got your guide for your softest lips, ever right here.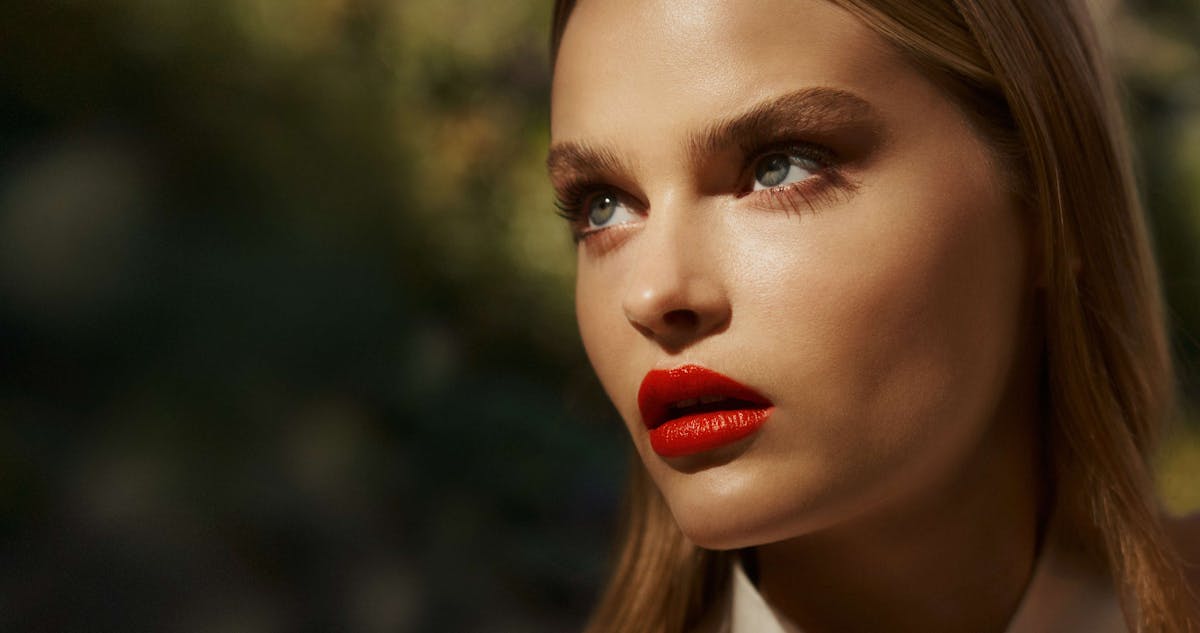 LIP PREP 
Whether summer or winter, our lips are continually exposed to environmental aggressors such as icy winds in the winter and the sun, UV rays and air con during the warmer months. Prepping and protecting your pout with an ingredient rich lip treatment will not only assist in in keeping your lips moisturized but help to protect your lips all year round.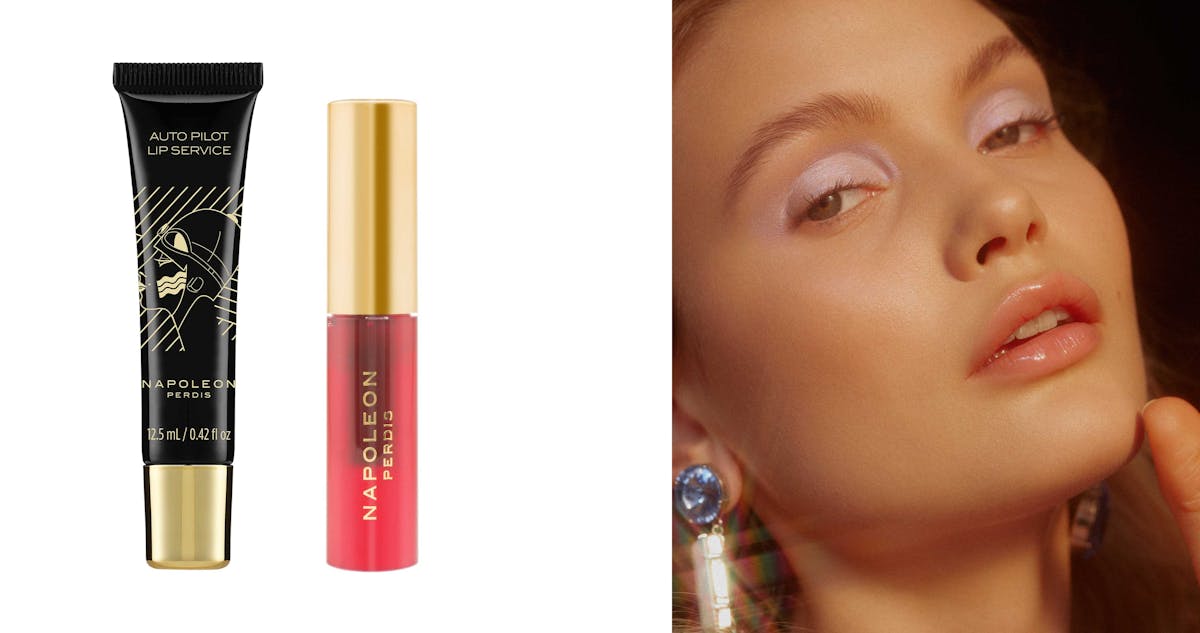 Balm vs Oil 
Not sure which formula to choose? A lip balm is generally a smoother, lighter consistency, whilst a lip oil tends to be thicker with a glossier finish. Both work wonders, it just depends upon which texture you prefer or whether you want to wear it alone or layer under lipstick. The key is to look out for nourishing ingredients such as antioxidant Vitamin E and emollient-rich natural oils such as Pracaxi Oil, Passionfruit and Camellia Seed.  
We recommend Auto Pilot Lip Service for the perfect overnight lip treatment and Double Duty Infusion Lip Oil for you daily dose of hydration (and shine).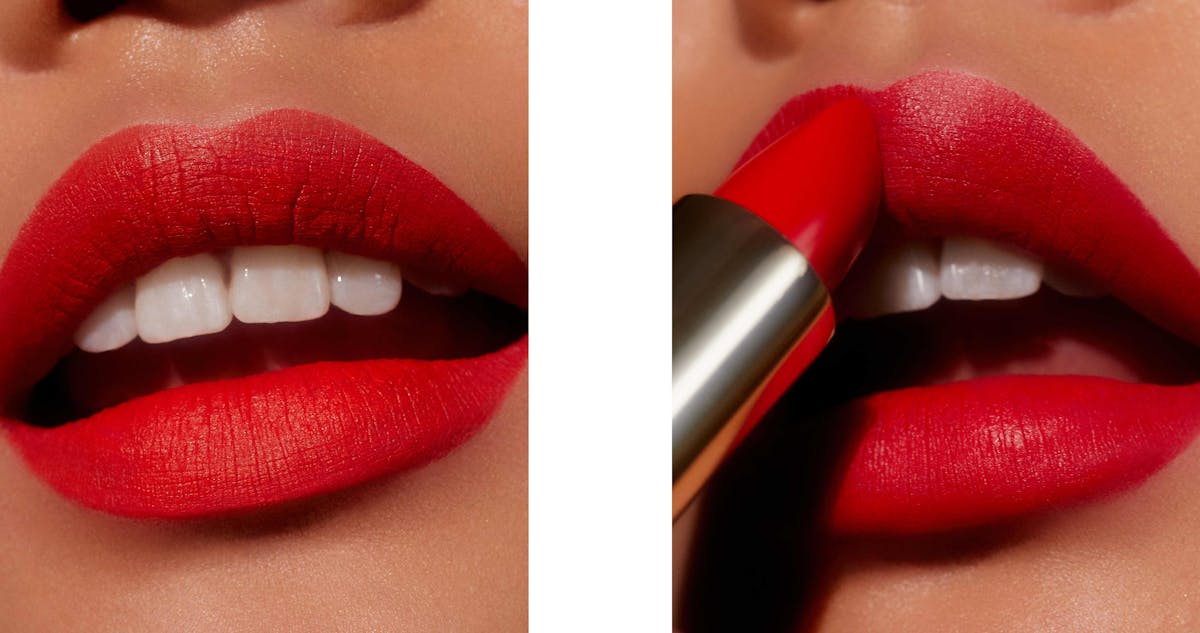 COLOUR X HYDRATION  
Want to add colour, without compromising on hydration?  
If you prefer a more tinted-looking lip as opposed to a natural and colourless finish, most lipsticks, lip tints and glosses are now formulated with hydrating ingredients to moisturise as you wear. Winning!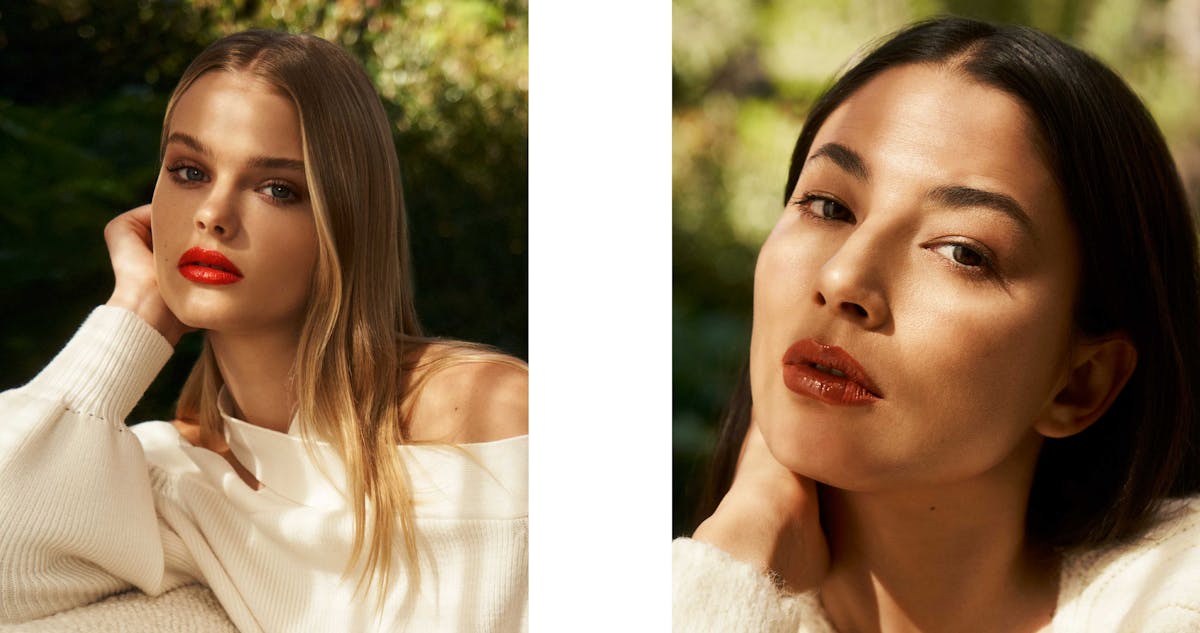 Hydrate, shine and enjoy additional lip plumping benefits all at once with Phat x Juicy Plumping Lip Gloss. Infused with Vitamin E, an innovative peptide complex and Menthol provide a cool, tingling sensation.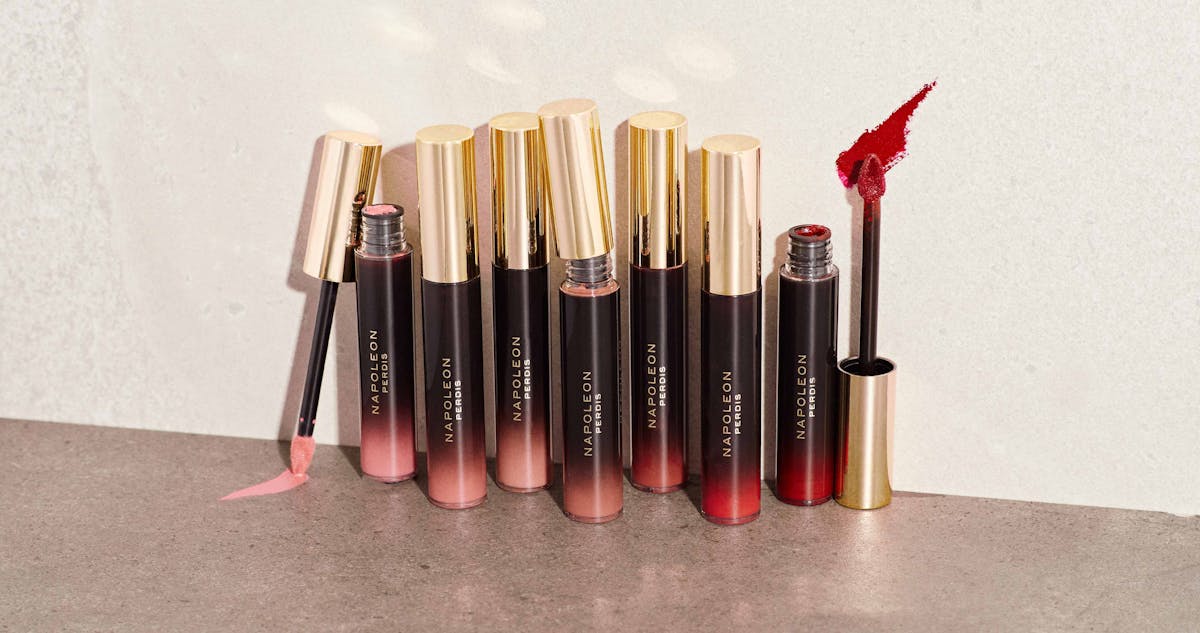 Lip Balm + Lipstick – Slippery Slope or Genius? 
Wondering if you can have the best of both worlds? I.e. colour AND hydration? Yes, you can (and should!) - we highly encourage it. Applying lipstick or lip gloss without having first applied a lip treatment is like dry-shaving your legs – you just don't do it. Applying a lip balm or lip oil before your lip colour not only allows your lips to soak in all the hydrating goodness but makes for the perfect canvas for smooth, rich colour.  
Pro Tip: Apply your lip treatment as soon as you begin your makeup, so it has plenty of time to work its magic before adding your lip colour.  
So, what about Lip Liner? 
Lip Liner was by far 2020 and 2021's biggest beauty trend. Unlike lip pencils of the past, lip liner has come a long way. We're talking super smooth, glide on, retractable formulas to effortlessly enhance your natural lip shape without snagging your lip line along the way – ouch! Our newest lip enhancer, Taking Shape Lip Liner is rich in creamy pigment and features Jojoba Oil for satisfying seamless application. Use on its own to line and define or use as a base for your lippy by colouring in the entire lip.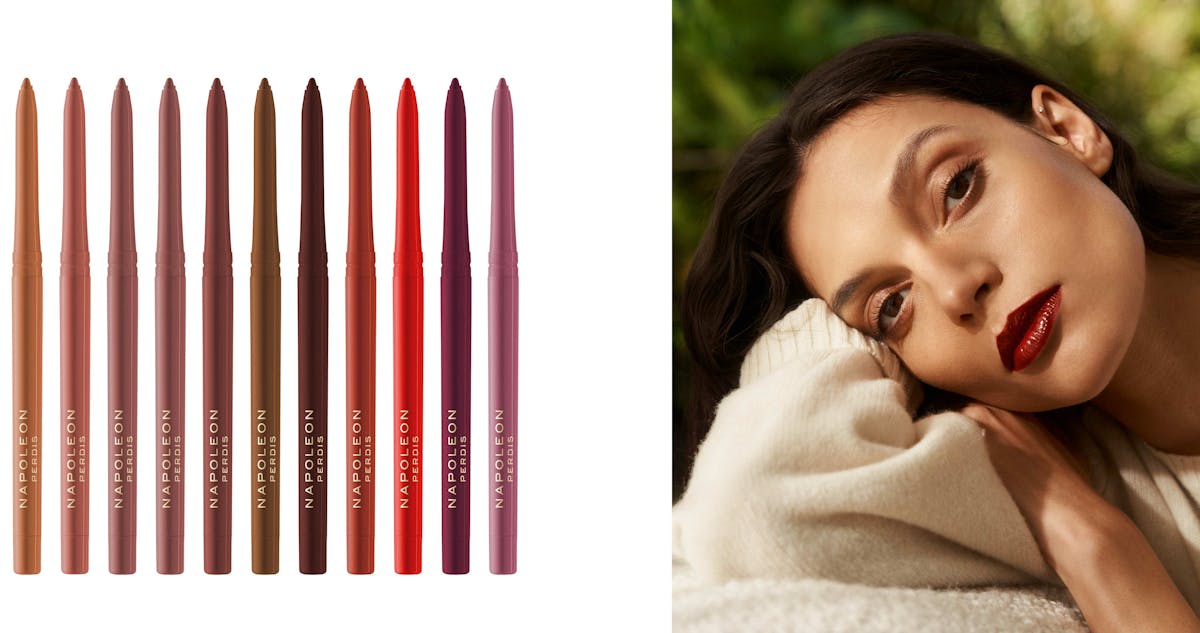 QUICK DIY NATURAL LIP SCRUB 
Sometimes our pout needs a little extra help in the smoothing department and a gentle lip scrub to help exfoliate away dry skin can do just the trick! Try this natural DIY lip scrub and enjoy your smoothest lippy application, ever!  
HONEY & SUGAR LIP SCRUB 
Mix one teaspoon of honey with two teaspoons of sugar 
Using clean fingers, gently massage the mixture into your lips and leave for 5-10 minutes (no licking! LOLS who are we kidding, taste it, it's safe) 
Remove with warm water and by gently scrubbing with a damp face washer 
Shop Beauty Talk
You May Also Like