Beauty Fix
How To Master Glam
There are plenty of reasons to love the holidays, but for us, having a valid excuse to go all out with our festive season makeup looks tops the list, (ok, fine, catchy Christmas carols, gift giving and devouring all of our our fave holiday treats is up there, too).
Whether you're looking for inspo for your office Christmas party, or daytime appropriate (but still stunning) makeup fora low-key luncheon, we've got your ultimate glam makeup guide right here. We're talking bold lips, eye-catching shadows and poppin' cheeks to celebrate the most beauty-full time of the year – and beyond.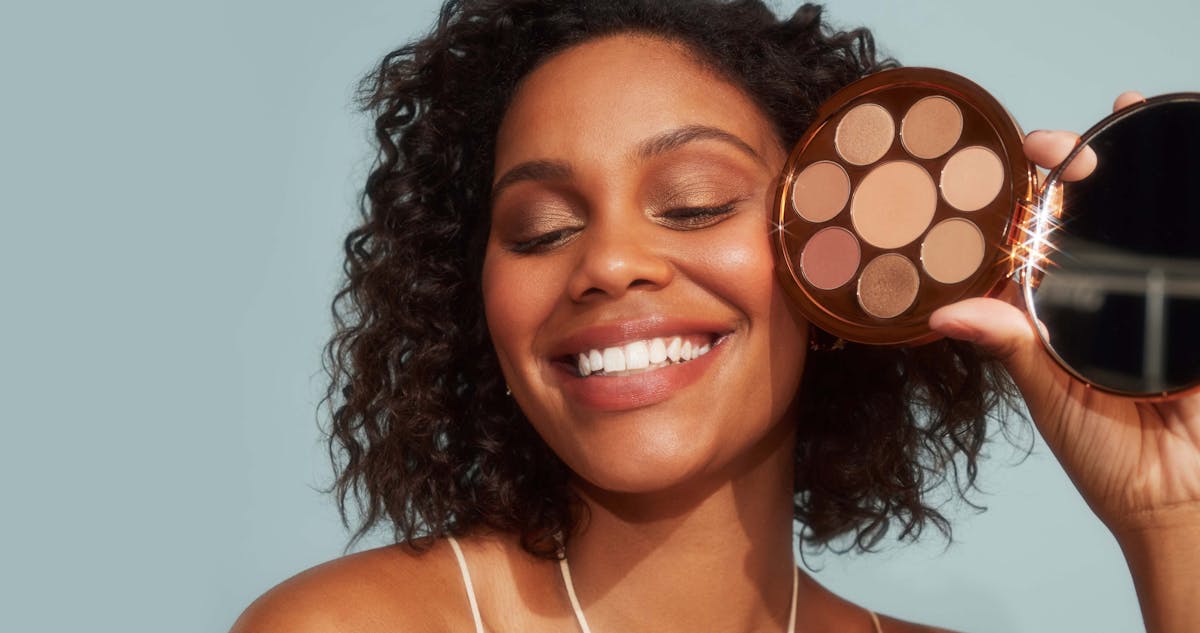 ALL EYES ON YOU 
'Tis the season to ramp up the glamour, especially when it comes to your eye makeup. The perfect opportunity to step away from your same ol' Monday to Friday eye look and whip out the sparkle, shimmer and metallics (I mean, what says holidays more than sparkly eyeshadow?). Get into the festive spirit with an eye-catching fusion of matte and shimmer shades in rainbow shades or muted neutrals that still pack a punch.  
NATURAL & NEUTRAL 
Want to rock a lil' somethin' somethin' but prefer to keep it natural? Contour your socket using a neutral matte shade and apply your shimmer and metallic shades to the center of your mobile lid and inner corners.  
Meet your ultimate must-have festive season and beyond eye palette A Sunburnt Country Eye Palette. Featuring 8 pigment-charged matte, satin and shimmer shadows.  
COLOUR CRUSH 
Shimmer-charged lids? Always party appropriate.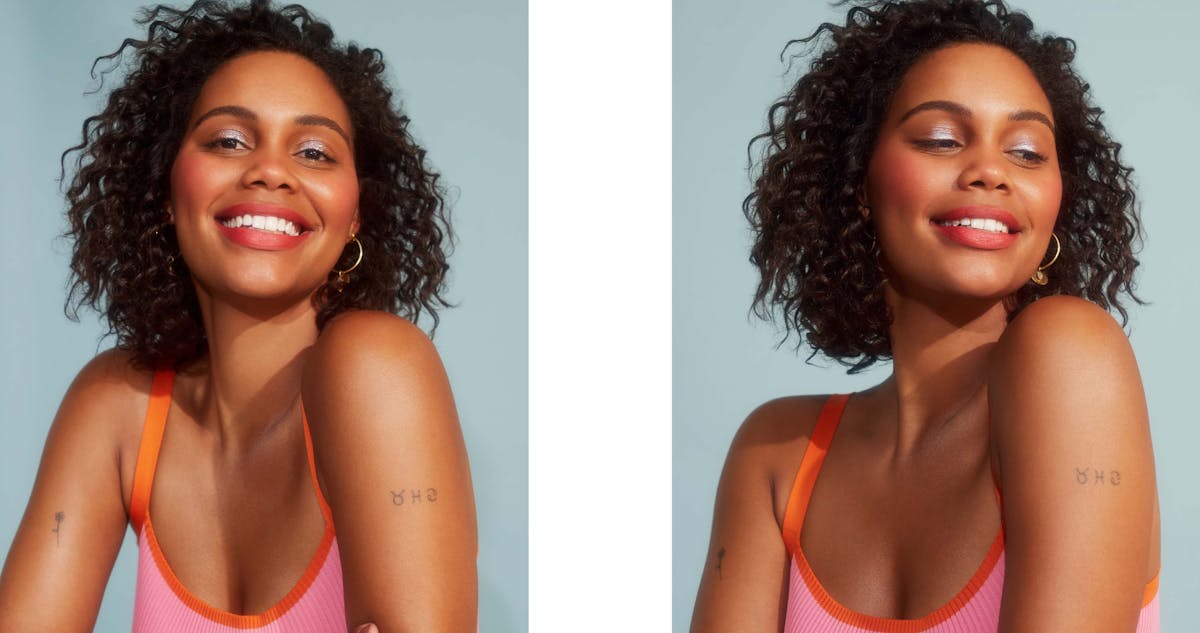 Create high-impact, holographic looks with Metalslicks Liquid Liner. Apply as a liner or layer over eyeshadow for a striking dose of cool girl colour. Want more shimmer? (always), add Loose Eye Dust and the star at the top of the Christmas tree will have nothing on your sparkling lids.  
LOVES A LIPPY 
Nothing says 'Hello, I'm here for the party' quite like a bright lipstick. Red, coral, pink or berry, you'll instantly feel merry once you coat your lips in a rich coat of confidence (and happiness) boosting colour.  
THE BOLD TYPE 
Show stopping lip colour your thing?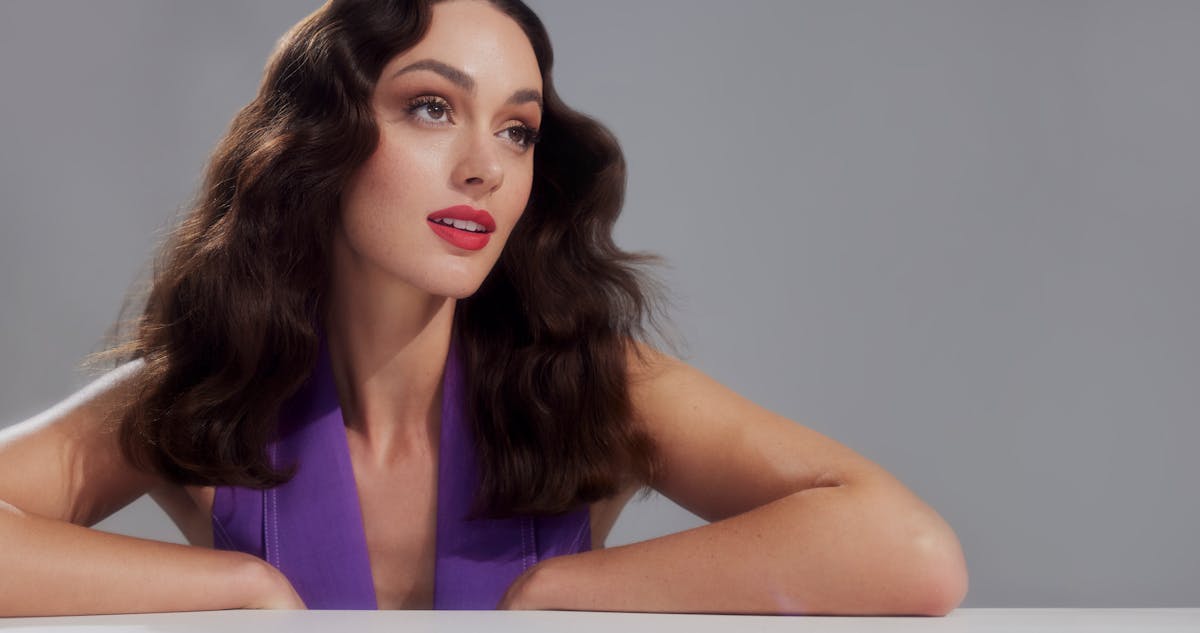 Create the ultimate matte lip with Loves A Lippy Matte Lipstick Wardrobe. Featuring 5 limited-edition creamy, rich shades. Apply to the bottom lip first and then press both lips together to transfer and distribute the colour. Next, perfect your Cupid's Bow and smooth out the lip line for a clean, crisp finish.  
2-IN-1 LIP + CHEEK COLOUR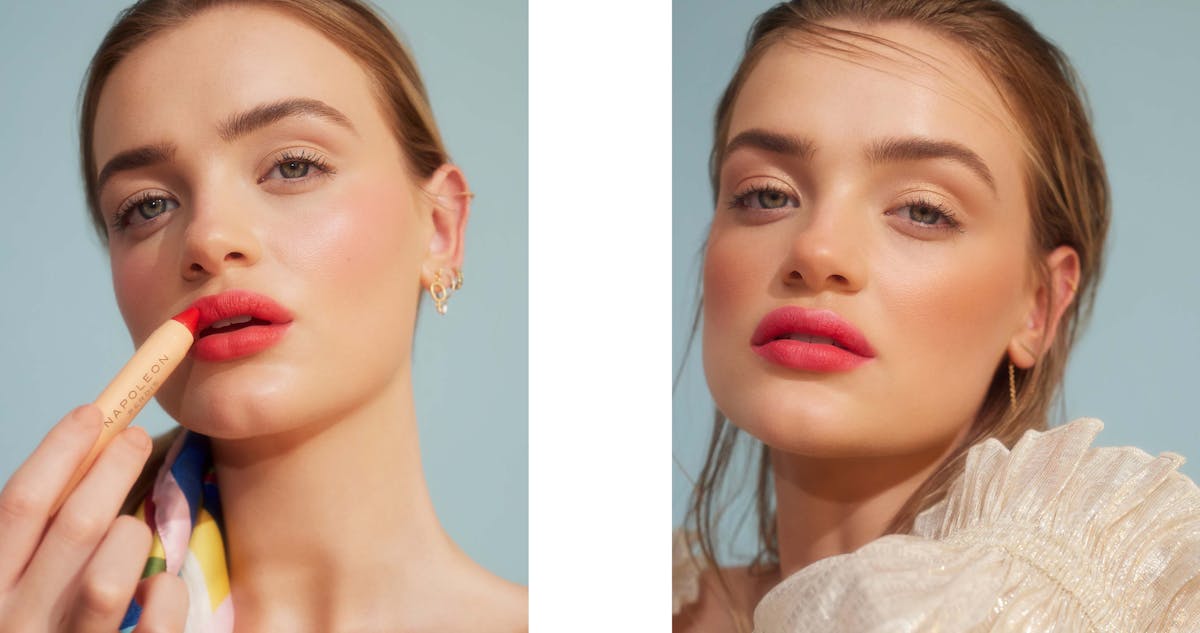 Here to lo-fi and uncomplicate your festive beauty routine, fall in love with Road Trip Ready Lip + Cheek Colour. Simply tap on your cheeks and lips and blend using your fingertip. Perfect for when you're in the mood for a flush of colour but can't be bothered doing the whole glam shebang.  
TOTAL GLAM PLAN 
When it comes to makeup, rules don't apply (according to us, anyway) so if you want to rock a statement eye and lip together, you'll catch us standing on the sidelines cheering as you step out the door, because sometimes more is more! 
SMOKED-OUT BRONZE  
Proof that a smokey eye doesn't have to resemble a retired Rockstar. Smouldering eyes, with just the right amount of definition, copper and rich metallics take center stage. Pair with a demi-matte lip and bronzed cheeks for monochromatic perfection.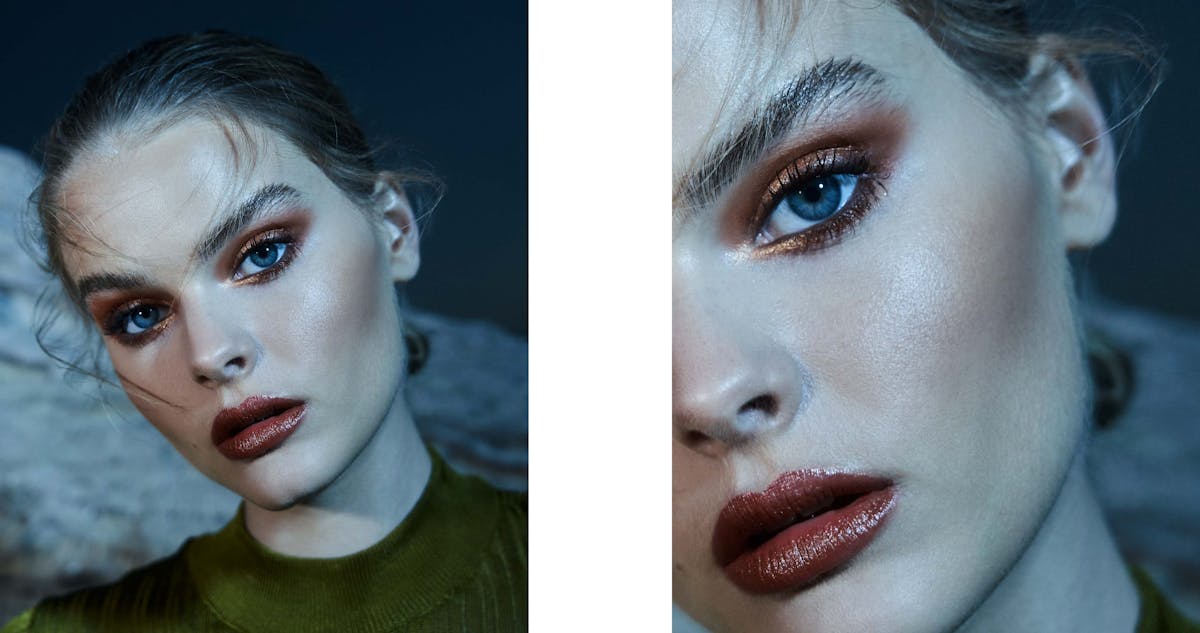 Complete the look with She's One Hot Cheek 4-In-1 Cheek Palette and A Sunburnt Country Eye Palette  
For complete colour expression, use both palettes wet for added intensity of colour. To use wet, dampen brush with a spritz of Camera Finish Matte Setting Spray before loading your brush with eyeshadow. Pat brush onto the eyelid for an intense application. 
BRIGHT SPARK 
Glam no longer means only sticking to deeper shades to achieve a sultry effect. Turn it up in jewel toned accents, complemented with hydrated, glowing skin for a fresh, fun statement.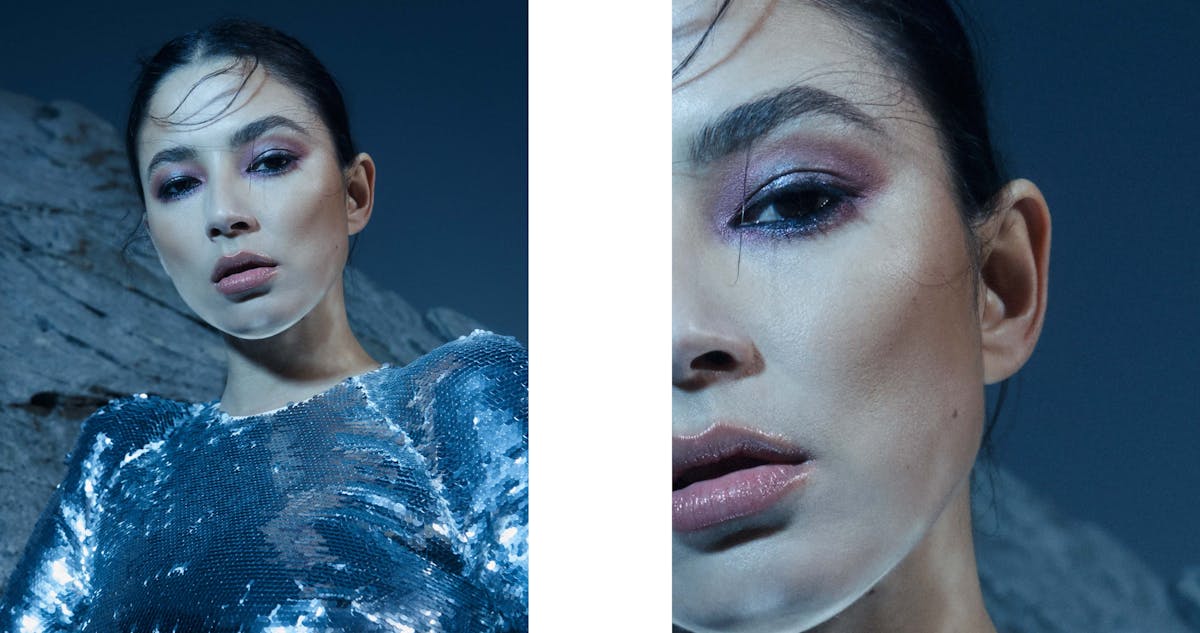 Ultra-light with a dreamy, creamy texture BBB Cream is your perfect base for glammed-up eyes and lips. Although we mentioned there are no rules when it comes to makeup, when rocking an eye and lip statement combo, it's best to keep your cheeks subtle. Cue She's One Hot Cheek 4-In-1 Cheek Palette featuring blush, bronzer, contour and highlight all in the one palette.  
 And there you have it beauties, the ultimate glam inspo. We just hope you have more than one summer soirée to attend because these looks are too good to go to waste.  
Shop Beauty Talk
You May Also Like