The Latest
Product Spotlight - Camera Finish Loose Powder
Here at NP HQ we love newness, who doesn't? Anytime we launch a new product we all get a tad excited, hot and flustered-but in a good way; kind a like when an image of Tom Hardy dressed in a three-piece suit pops up on your Instagram.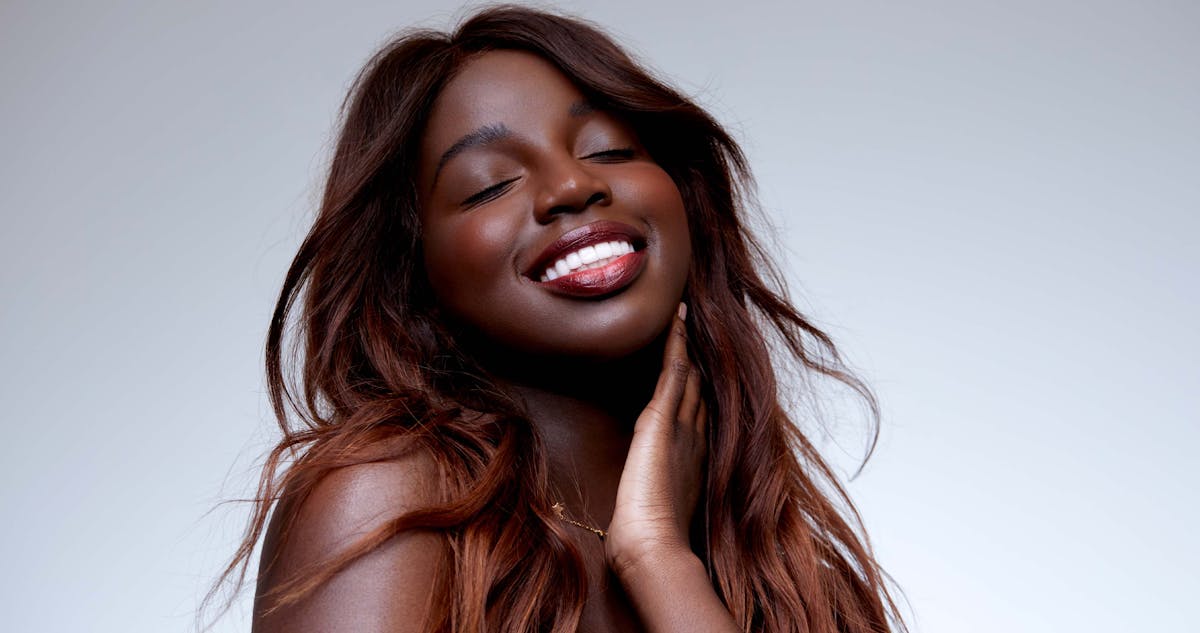 After months and months of testing countless formulas and ingredients, shade matching and deciding on the perfect packaging, the moment the final product lands on our desk, we all gather around in admiration, like the proud mother of a newborn baby, gazing at their little bundle of joy, wrapped in one of those cute rainbow striped hospital blankets… you get the picture. 
Meet Camera Finish Loose Powder, the latest addition to our iconic Camera Finish range. The setting powder you never knew you needed. The ultimate smooth operator and designed to make every day a good skin day, we understand how flawless looking skin can instantly transform your confidence and mood.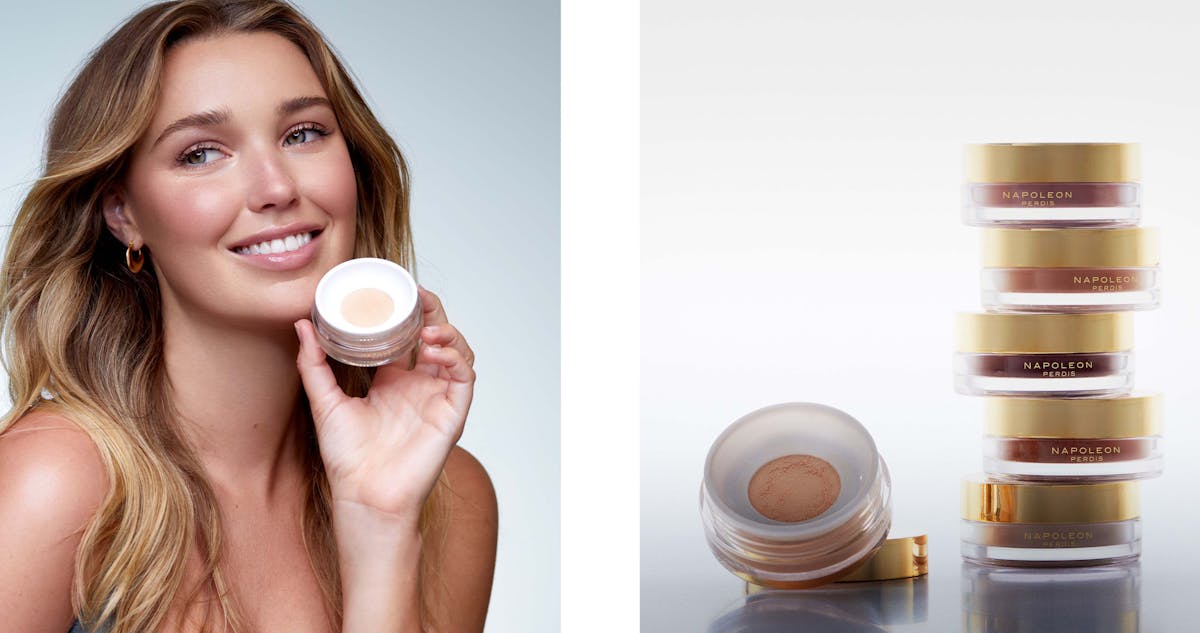 Want to know everything there is to know about our skin perfecting newbie? Let us to give it to you quick.  
Instantly blur the appearance of skin imperfections 
Set, smooth and reduce unwanted shine without adding extra coverage, weight or texture 
Ultra-soft with an undetectable and weightless look and feel 
Lumi-matte finish (lumi-matte eliminates any gloss and shine from the skin whilst still leaving a subtle glow and radiance. Skin won't look flat or dry) 
Wear alone to refine uneven skin texture or over foundation to set and perfect 
The slightly tinted formula is available in six shades which cover a range of skin tones – from fair to medium (with golden and neutral undertones included) to deep 
Vegan  
Now, let's break it down and get a little more technical.  
What makes this powder different from our iconic Camera Finish Powder Foundation?  
Essentially, Camera Finish Loose Powder is a setting powder for people who dislike powder. Unlike traditional formulas, it's ultra-soft and contains a high percentage of silicone polymers for a supremely smooth finish. Rather than focusing on coverage, it works to smooth and refine skin texture, as opposed to masking or concealing it. Think of it as your own personal skin smoothing filter.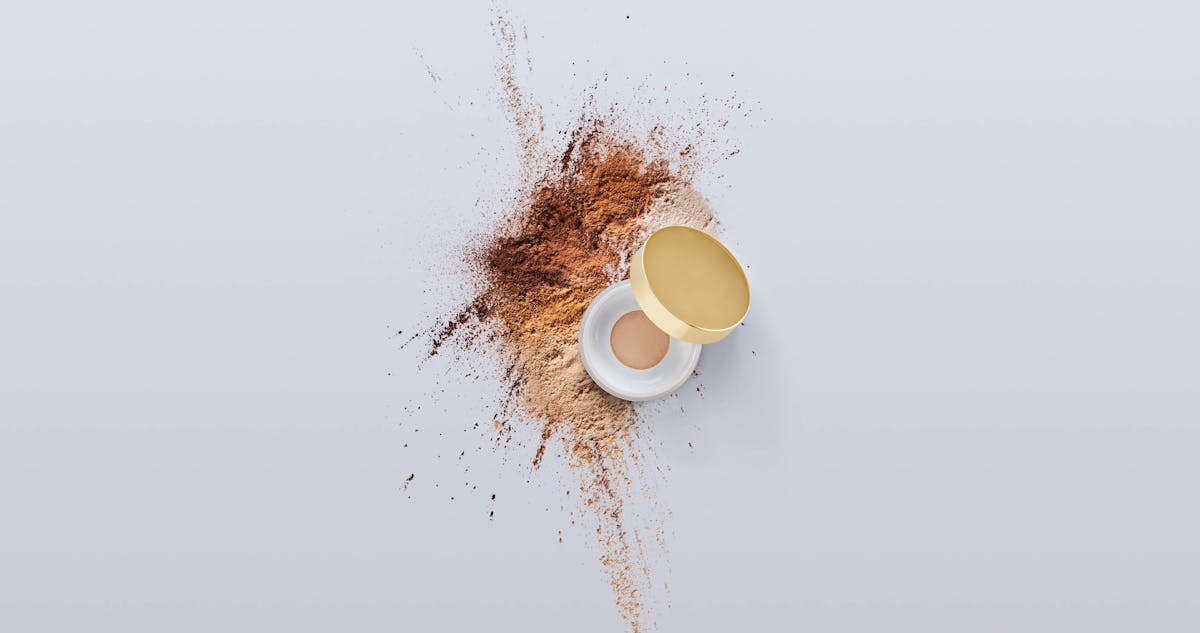 How do you apply it? 
For a light dusting of powder use a large fluffy brush or for a more precise and thorough application, use a small, firm brush. The innovative design features a unique built-in mesh sifter to release just the right amount of product, minus any mess or wastage. To use, simply dab your brush onto the mesh, tap off any excess and using a gentle tap and roll motion, buff or stipple (don't drag) your brush over the skin.   
Where should I apply it? 
If you've got normal to dry skin, apply the powder through your t-zone. If you've got oily prone skin – apply it all over. It's also suitable for all skin types as a post lunch touch up to absorb excess shine without adding extra coverage or have you looking and feeling like a layered-up cake face.  
Can you use it to bake your concealer? 
You sure can! Traditional baking uses a damp sponge to allow the loose powder to sit under your eyes and 'bake' for 5-10 minutes to fuse with your foundation and concealer. Applying Camera Finish Loose Powder after you've applied your under-eye concealer will assist in creating a crease-free, bright and flawless-looking finish. It can also be used to bake any 'hot spots' on your face which are prone to shine throughout the day (forehead, t-zone and chin) without looking cakey or heavy.  
I have dry skin and usually avoid powders; can I still use it? 
Absolutely. Unlike most powders Camera Finish Loose Powder won't leave your skin feeling tight and sucked dry of moisture like a dug-up Egyptian mummy - it also won't accentuate any stubborn dry patches or fine lines, either. Instead, it works to diffuse the oil and shine that tends to take over your t-zone most afternoons and will make your pores appear virtually non-existent in the process.  
What are the shades? 
PORCELAIN (neutral), LIGHT (golden), TAN (golden), CARAMEL (golden), CHESTNUT (neutral) AND COCOA (neutral).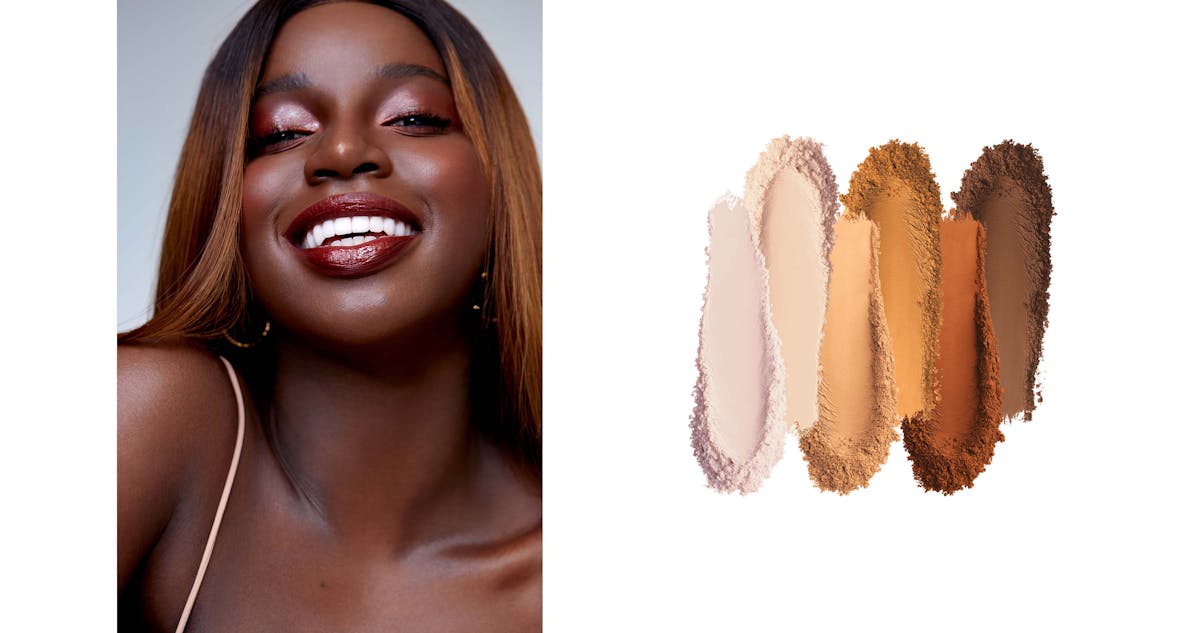 You're now equipped with everything you need to know to achieve your most flawless finish. In fact, we're so confident in its skin-perfecting abilities, we're deleting every skin-smoothing filter off of our phones…okay that's a big call, but we'll get there eventually.
Shop Beauty Talk
You May Also Like