the latest
5 hacks for achieving your best brows
Remember a time when brows weren't the first thing you noticed about someone? Us either. Who knew the fluffy hedges above our eyes would steal the limelight and become the unwavering beauty obsession of the decade?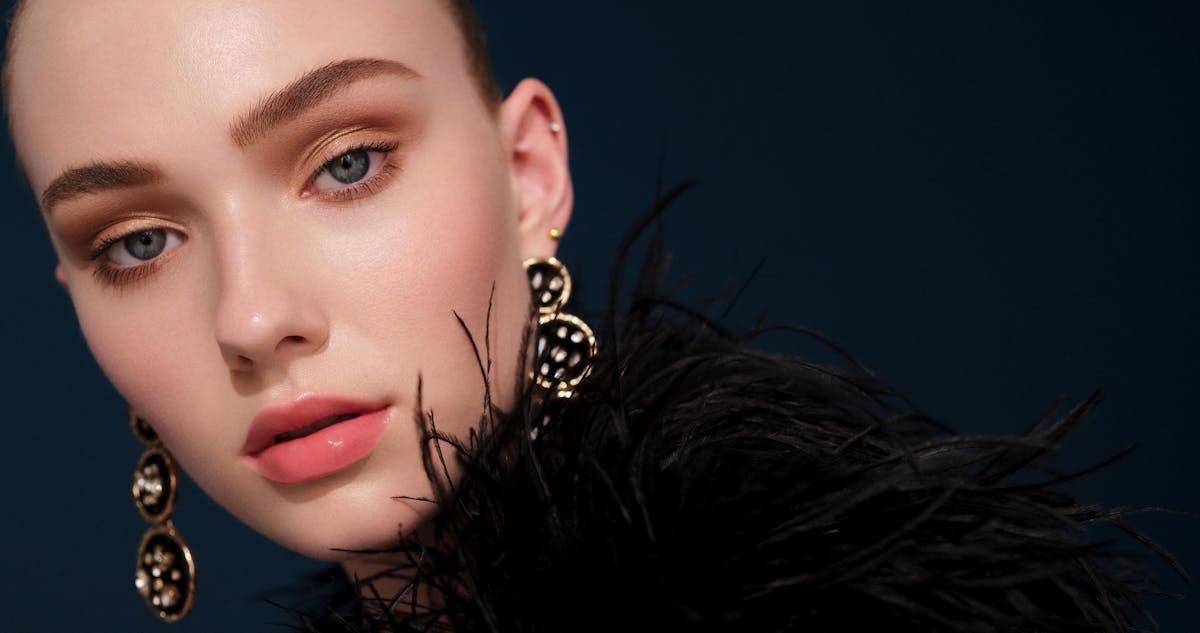 The 90's were all about plucking our brows to an inch of their existence, (hands up if your Mum confiscated your tweezers in high school) fast forward to the now and the quest for full, fluffy brows doesn't appear to be going anywhere, anytime soon. Tattooing, laminating, feathering, you name it – we've tried it.
 We're here to tell you it's time to embrace your natural arches. Whether thick or thin, sparse of fluffy, we understand no two brows are the same. Read on for our 5 hacks for achieving your best brows.
Work with what you've got
Chances are whatever brows you've been blessed with, they're the perfect starting point for creating your most natural looking shape. Overdrawing a fine brow to achieve a thicker looking brow just ain't going to work; tracing over your skin and hoping we won't notice – sorry, not going to happen. Instead, work on the texture rather than thickness. Have you ever wondered why soap brows and brow lamination has taken the beauty world by storm? Brushing up and setting your brows in place gives you the illusion of fuller brows with what you've already got! Pretty genius, huh? 
Our Fixated Brow Styling Soap creates 3D definition for the shape-shifting illusion of fuller, fluffier brows. Simply load your spoolie and brush brow hairs up and out for instantly thicker looking brows.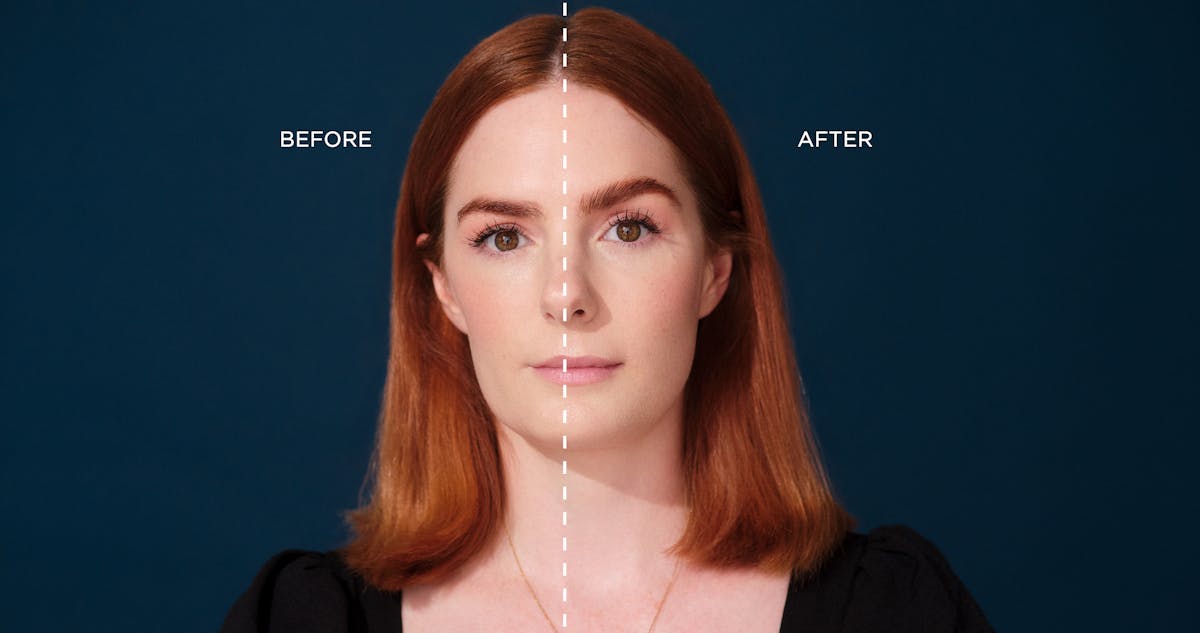 Don't stick to just one shade  
We used to think that we had to find our one perfect brow shade – not the case.  Although one shade will most definitely do the job, combining a lighter and darker shade will create a graduated brow which looks subtle and most importantly, natural. Try a lighter shade of Eyebrow Pencil through the front of your brow and a darker shade to trace along the shape at the bottom for a refined finish.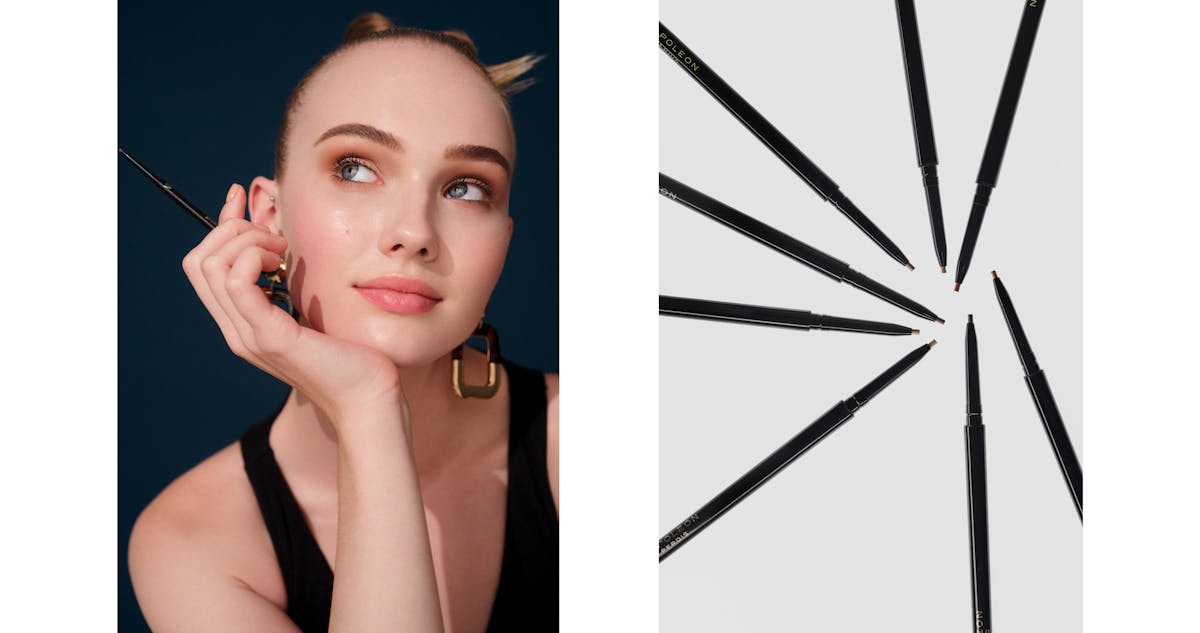 Brows are supposed to be cousins, not sisters 
Whether you overplucked in your youth or your brows aren't as full through the front, centre or arch, accentuating your natural shape can replicate an instant eye, and dare we say, face lift. But let's face it, (see what we did there) we don't have hours on end and a magnifying glass to compare our brows to ensure they're the exact same. Filling your brows too close together through the front can age you and make you appear angry. Drawing an extra-long tail at the end of your brows can give your face and eyes a downward shape. Overfilling and overlining across the top of the brow can make them look blocky. Instead, try adding hair-like strokes to create texture with Framed Liquid Brow Pen. The ink-like formula and super fine angled tip mimic the appearance of fine hairs, as opposed to looking like you've got a pair of liquorice sticks hanging out above your eyes.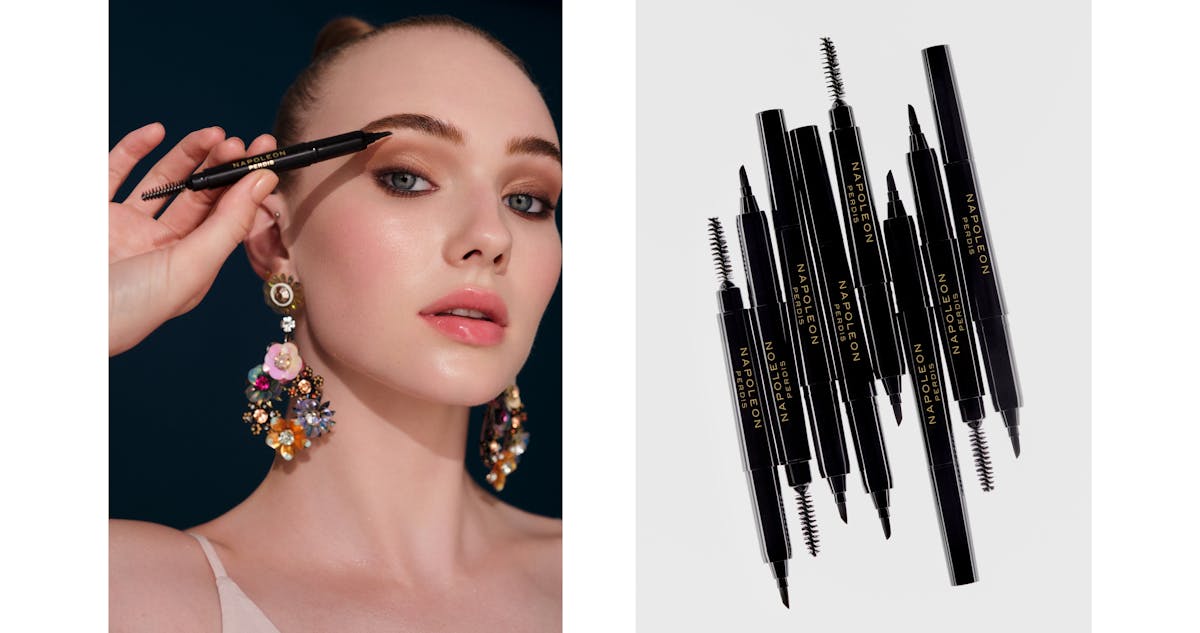 Use both a pencil and powder  
An eyebrow pencil works to refine your shape, whilst a brow powder such as Couture Brow Kit allows you to create a subtle shadow to fill in any gaps or patchy areas without looking blocky or overdrawn. Remember, the firmer your stroke, the stronger your brow. The idea is for your arches to complement the rest of your makeup and facial features, not overpower. Think of your brows as the framework for the rest of your look and you can't go wrong.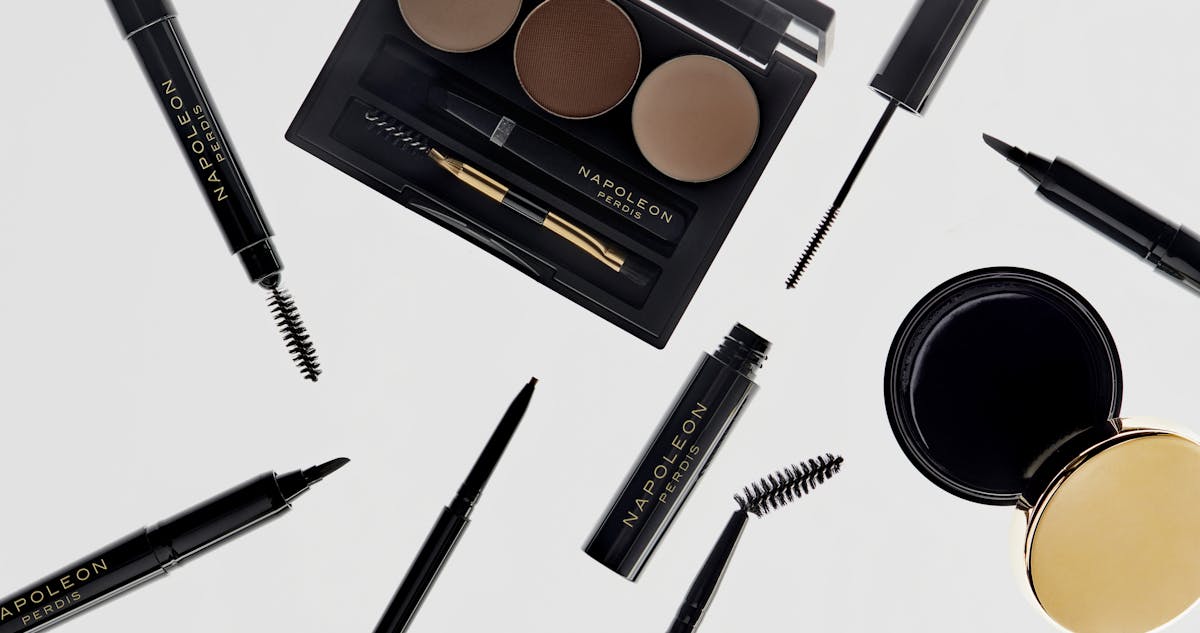 Sometimes a quick tint is all you need  
Don't have the time (or effort) to shape and accentuate? Hello, Mum life! Get brow ready in less than a minute with a tinted brow gel like Wand-er Brow. The inky formula adds a wash of colour and grooms brows in place in a single swipe – perfect for fuss-free but 'done' brows, as well as covering pesky little grey hairs.  
You're now ready to give your arches the attention they deserve. Brows-e our range of shape shifting eyebrow products and discover your best brows.  
Shop Beauty Talk
You May Also Like