the latest
Meet Our Award-Winning Blush
Winners are grinners and grinning we are! Why you ask? We'd thought you'd never ask! We're proud to announce that our Cheek Switch Crème Blush Stick has won Best Makeup Product (prestige) in the Prix de Marie Claire Beauty Awards! To say we're excited would be an understatement.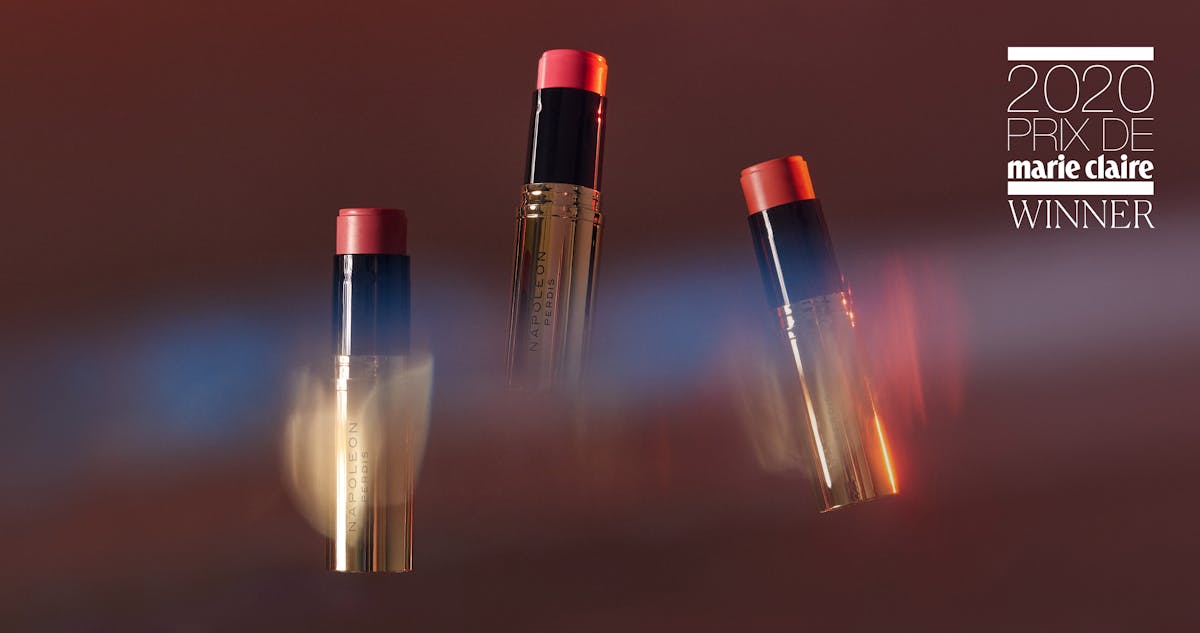 There's nothing more satisfying than developing a product that is not only loved and used by all of your divine faces, but to have it voted and win out of thousands of products in contention is just pretty damn great, like really great.
So, what's all the fuss about? Well pull up a chair beauties because we're about to break it down for you.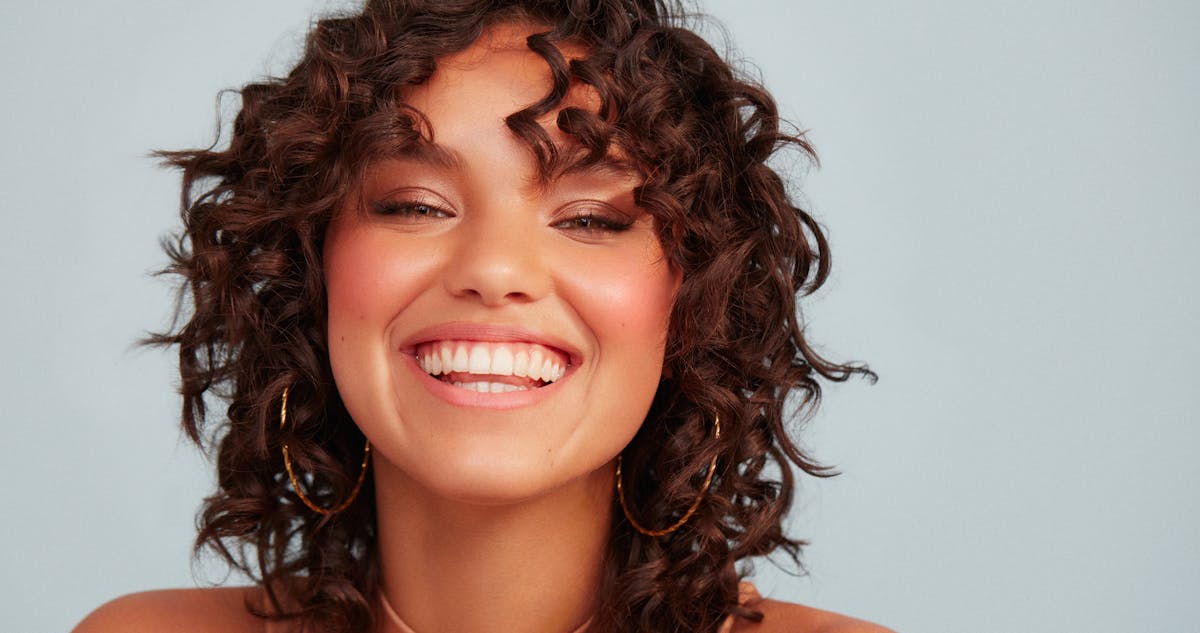 What's Cheek Switch Crème Blush Stick?
Apart from an award-winning blush, (yep we're totally going to milk this one)
Cheek Switch is a luxuriously creamy, lightweight crème blush that glides across your cheeks, transforming into an ultra-silky, smooth matte-velvet powder finish.
What makes it so great?
How long have you got? Apart from the fact it's the most creamy, dreamy, long wearing formula, it takes just seconds to apply, and you don't need a brush to blend it in. Simply swipe it on, tap and blend it in with your fingers and voila! You can also use it on your eyes as an eyeshadow and your lips for a subtle wash of colour. The ultimate multi-purpose product.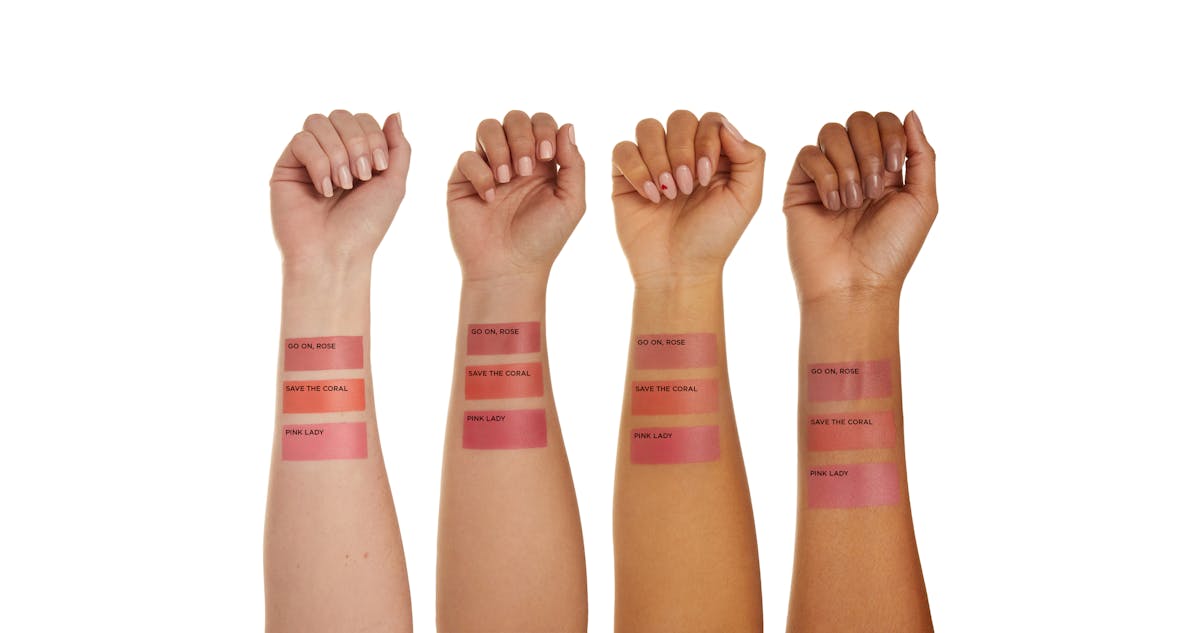 Any fancy ingredients we should know about?
Argan Kernel Oil and Candelilla Wax condition your skin for a silky-smooth finish, while silicone elastomers and spherical powders boast light-diffusing properties for a soft-focus finish. It's also vegan and free of parabens, mineral oil, and fragrance.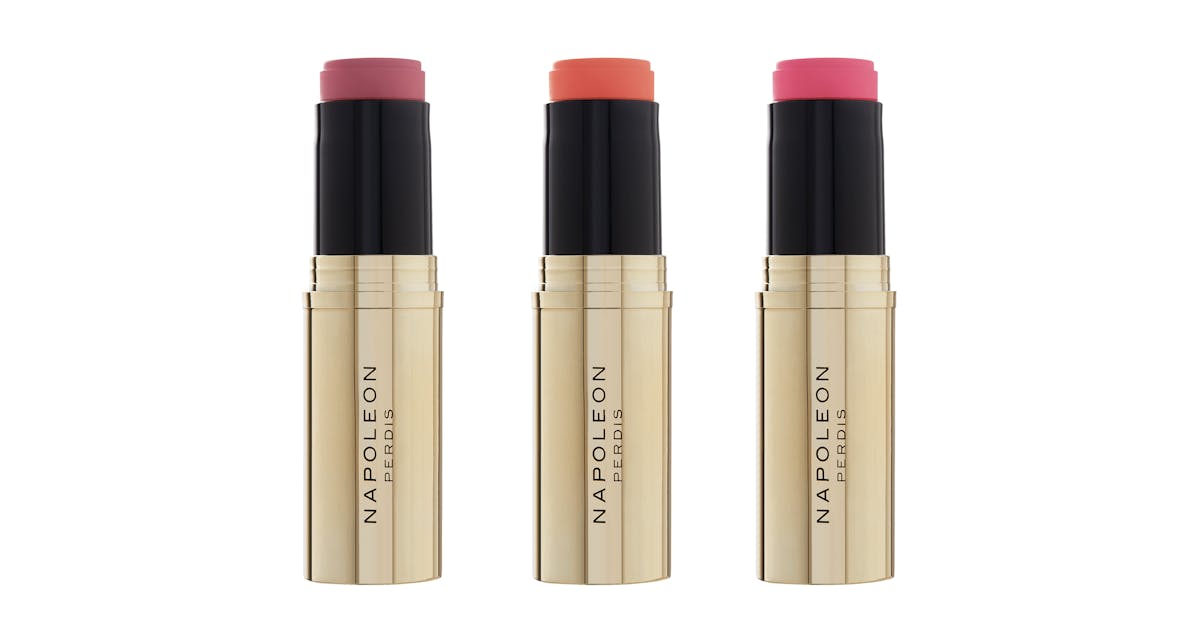 How many shades is it available in?
3 cheek poppin' shades which will instantly brighten and give you a health, radiant flush. Save The Coral ,Go On, Rose , Pink Lady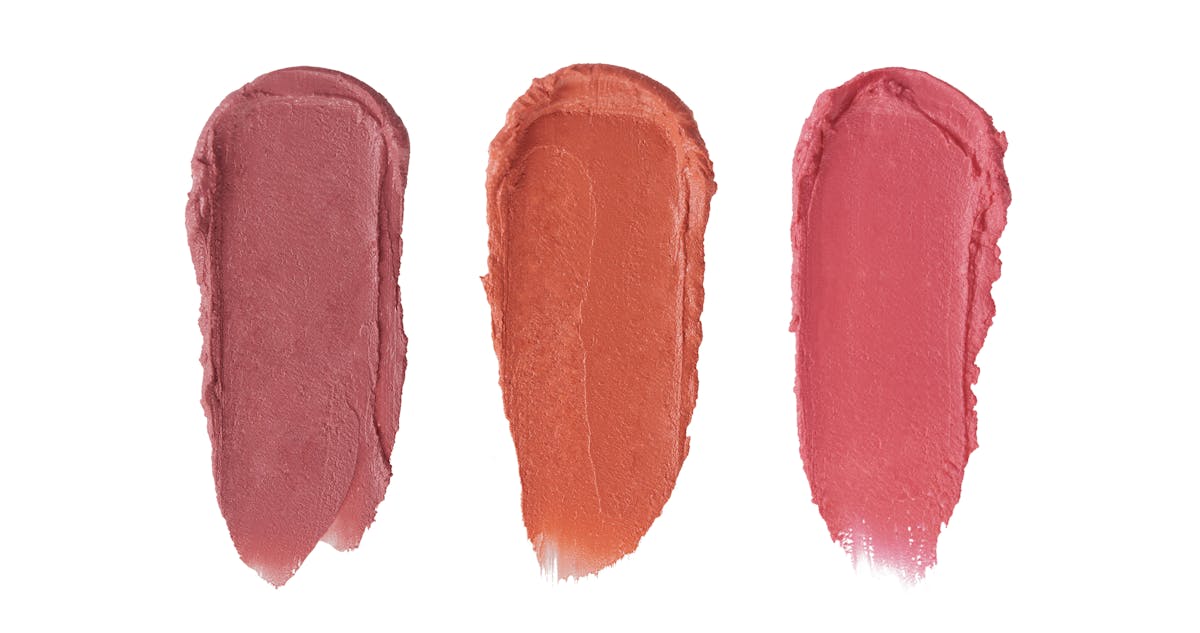 If you're keen for cream and love a healthy, flushed cheek look no further than Cheek Switch Crème Blush Stick.