The Latest
Holiday Gift Guide – Sun Sea-Ker
'Tis the season! With many of us wondering how on earth it's already Christmas (pretty sure the month's this year went January, February, March, April, Lockdown, December!)Gift-giving season has well and truly arrived-and just in time, this year could use a little extra (okay a lot) joy and excitement.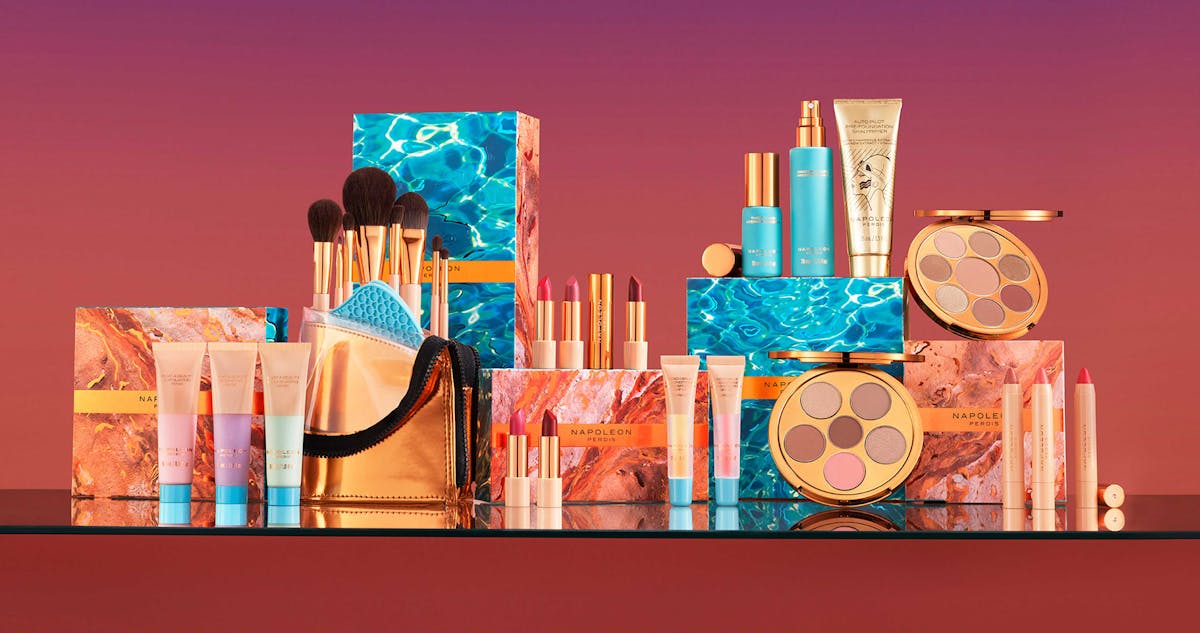 So, what are you buying your loved ones? And equally as important, yourself? 
Take a scroll through our Holiday Gift Guide for a whole lot of fabulous inspo.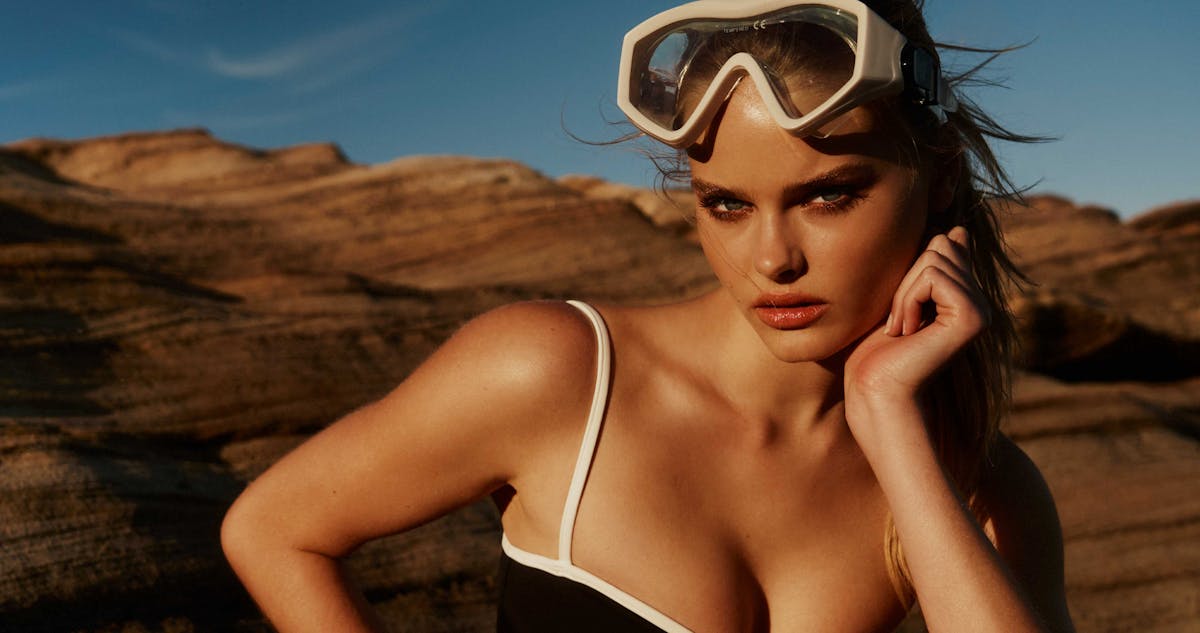 These holidays we introduce SUN SEA-KER – our limited-edition Holiday Collection which celebrates the unrefined beauty brought to life within us all, evoked by a sunburnt country hugged by the sea – our very own Australia.  
The sea beckons and twinkles from dusk till dawn as 9-5 beauty routines take a back seat to festive season lo-fi beauty.  
Embodied within the 8-Piece collection are multi-use products for eyes, lips, cheeks and skin, all thoughtfully curated with the Australian climate in mind (frizzy hair and shiny skin, anyone?) with summer-proof textures and finishes for scorching days and balmy nights.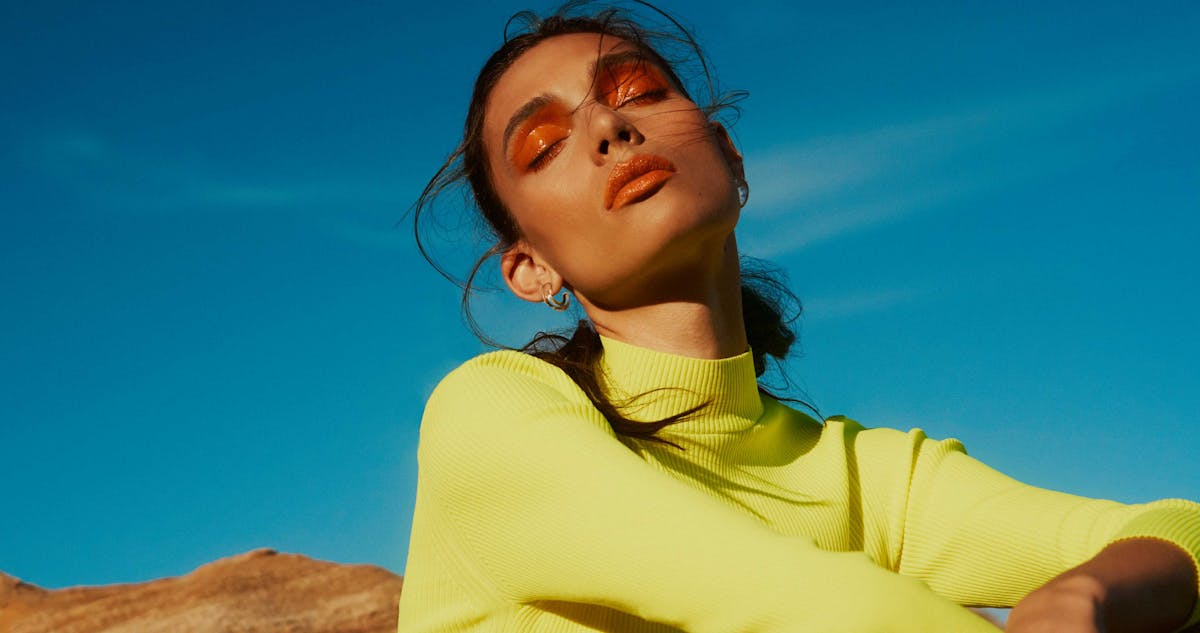 So, what are you waiting for? Lo-fi your festive beauty routine this Christmas so you can focus on the more important things, relaxing and partying with loved ones. Less effort for more festive fun. Cheers to that! 
FUSS-FREE
Lo-fi beauty on the go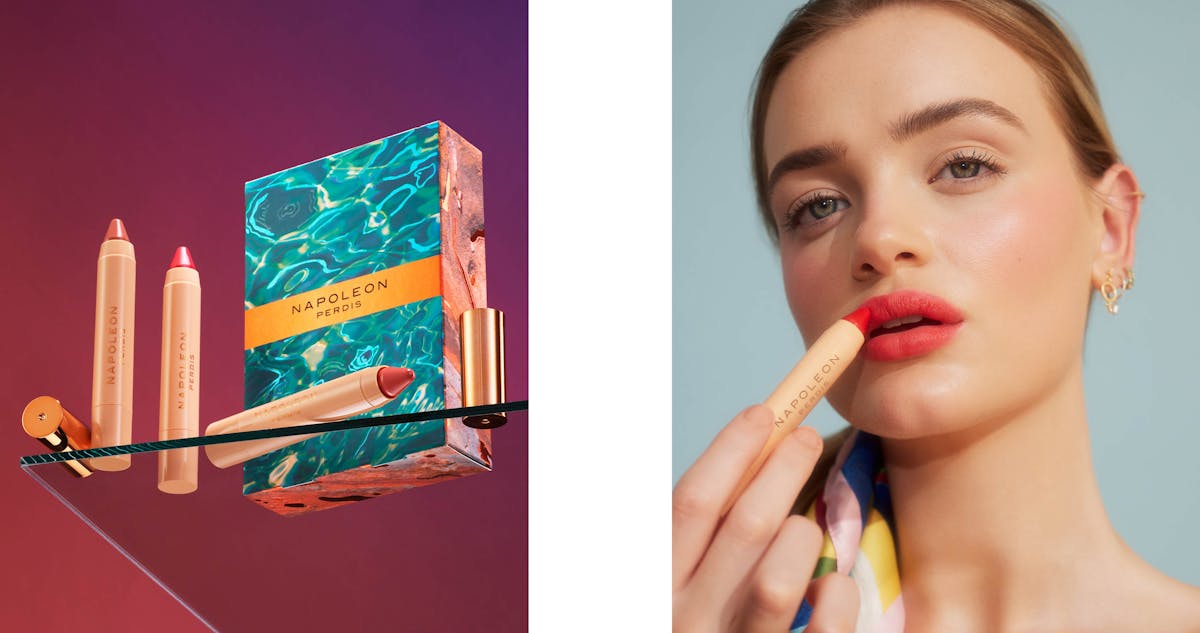 Road Trip Ready Lip + Cheek Colour 
The ultimate lazy girl beauty pack! Featuring 3 smooth, buttery lip and cheek colours. Simply dab on your cheeks and pout and tap with your fingertip to blend and fuse. Apply a little for a subtle wash of colour, or more for a bold statement.  
SKINCARE OBSESSED  
The multistep morning and night skincare routine lover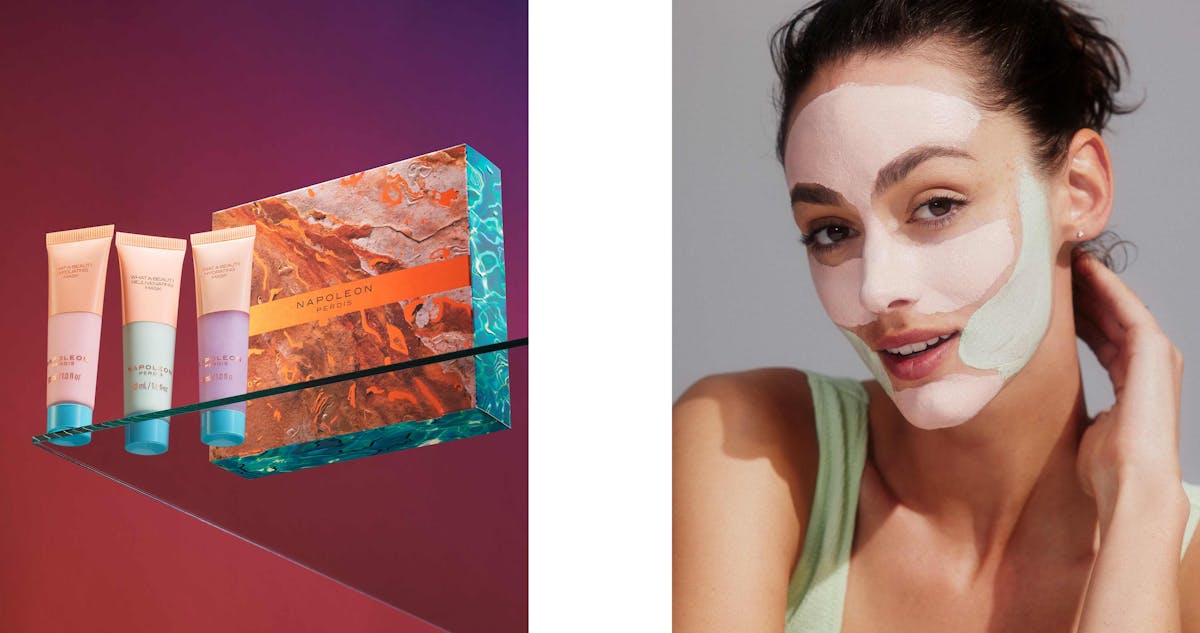 If there's a time to ramp up your self care Sunday R&R routine, the party season has got to be it. Late nights, cocktails, endless beach days - give your skin a much-deserved boost with 3 ingredient-packed face masks. Exfoliating, Hydrating and Rejuvenating. Cucumber eye slices and napping on couch optional.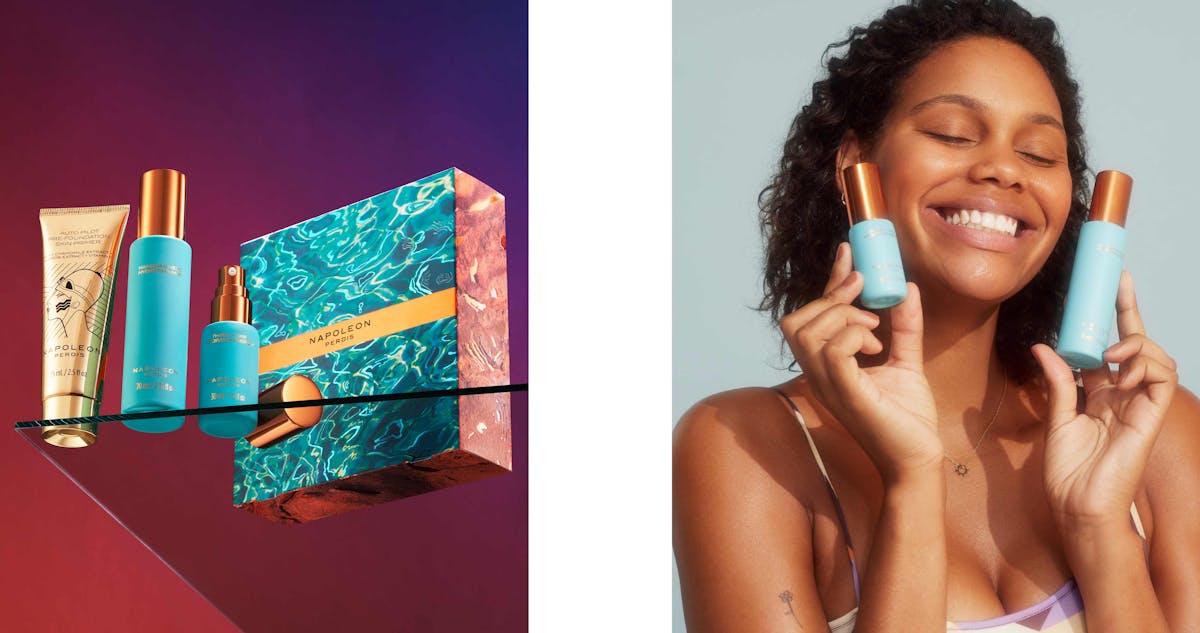 Water Baby Hydrate + Prime Pack 
A skincare lovers dream gift pack! Supercharged with antioxidants, lightweight oils and fruit extracts to keep skin hydrated and glowing all summer long - no matter how many hours you spend keeping cool by the pool.  
Beach Bag Essentials: 
Handbag Hero Hydrating Mist 
Auto Pilot Pre-Foundation Skin Primer (limited-edition jumbo size!) 
Thirsty Skin Hydrating Serum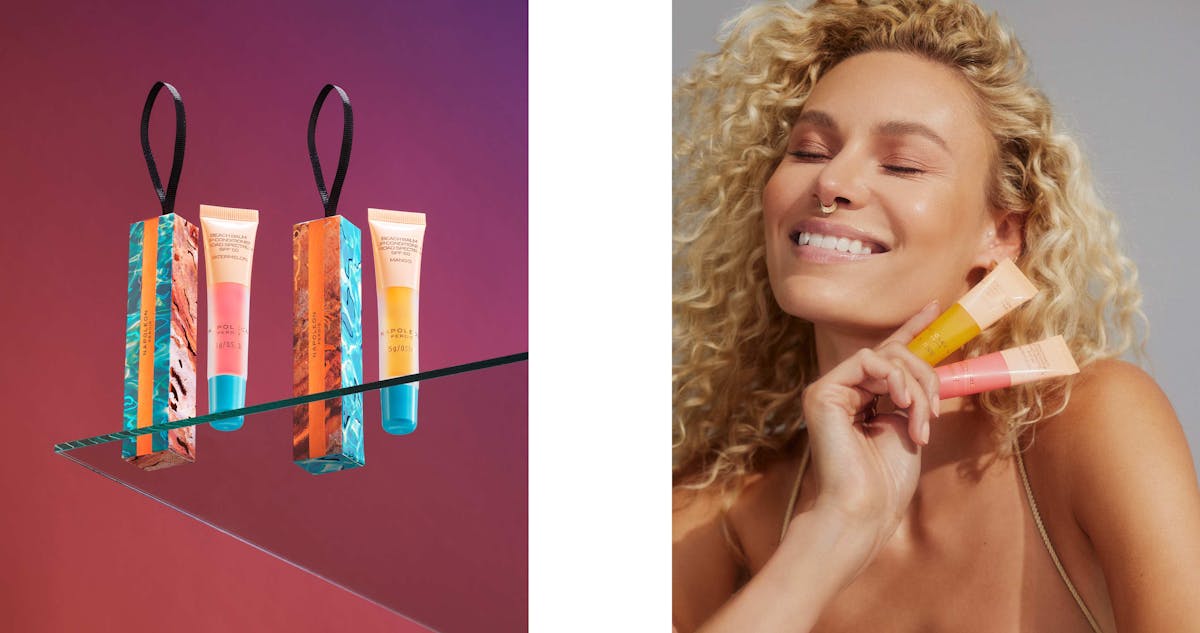 Beach Balm Lip Conditioner Broad Spectrum SPF 50 
Put your best pout forward and add some fruity beauty to your look with Beach Balm Lip Conditioner with SPF in Mango and Watermelon. Also, how cute are the tree-hanging loops!
*Buy 20 to create a mini lip gloss Christmas tree. 
STRICTLY GLAM 
The whole shebang for polished perfection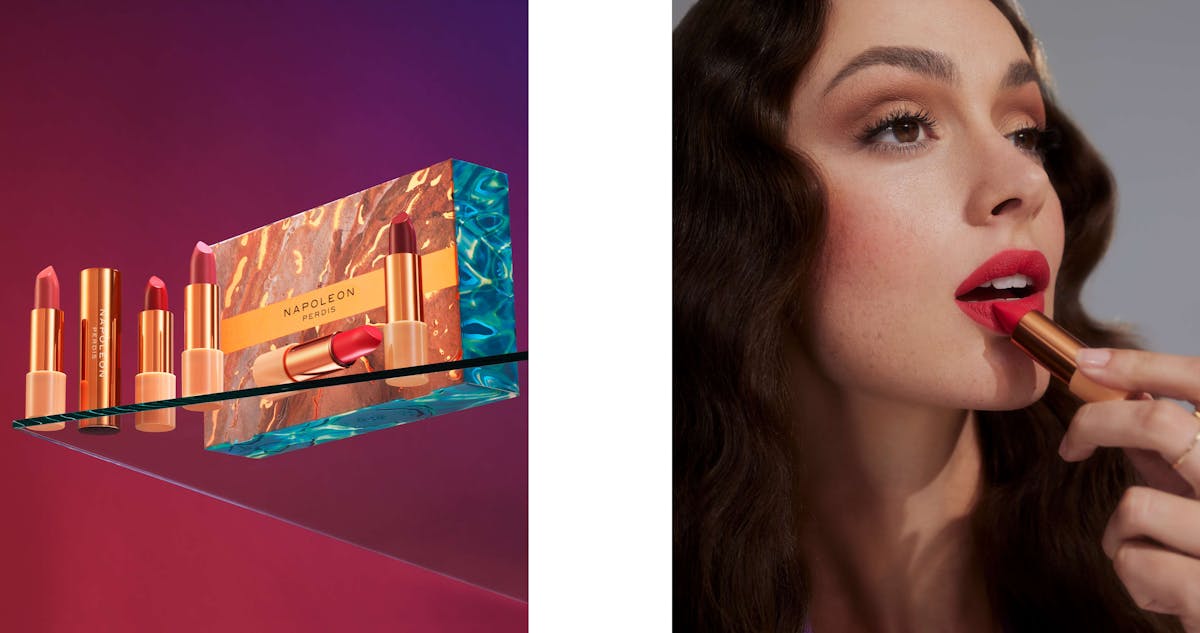 Loves A Lippy Matte Lipstick Wardrobe 
Unlock creamy, rich colour with 5 limited-edition matte lipsticks. Infused with unapologetic pigment and a nourishing blend of ingredients for comfortable, long-lasting wear, a re-energised lip wardrobe is just what the festive season (and beyond) ordered!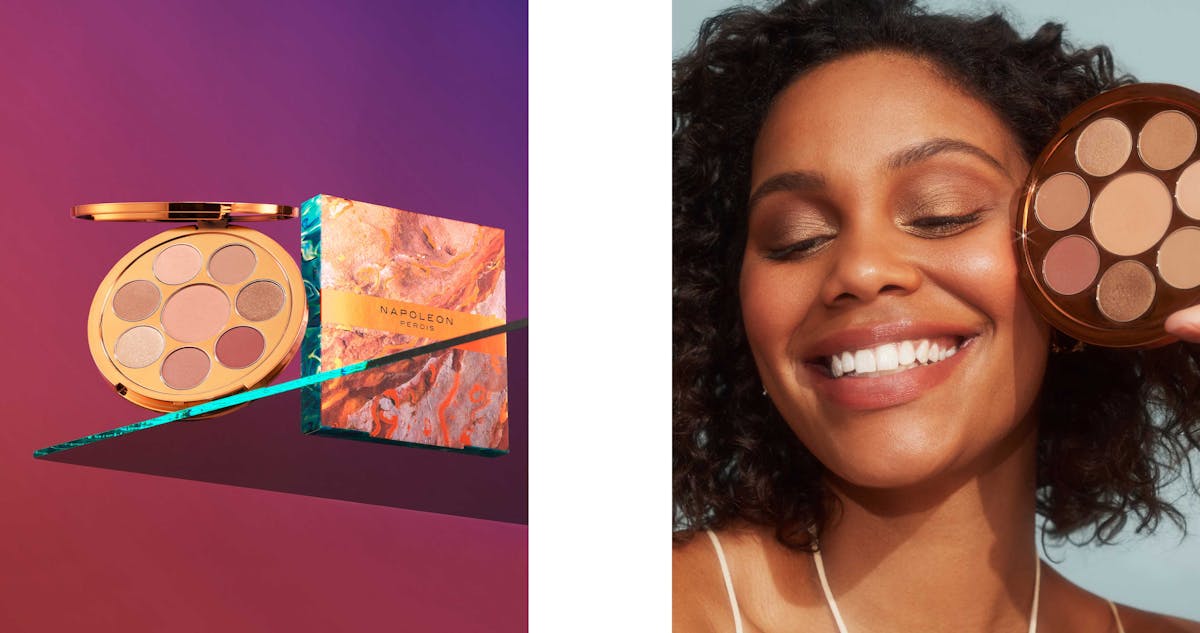 A Sunburnt Country Eye Palette 
The eye palette of your neutral glam dreams. Starring 8 pigment-rich shades in satin, shimmer and matte finishes, perfect for everyday and night. Featuring a large mirror compact and skin conditioning ingredients for seamless application and blending, use wet or dry for complete colour expression.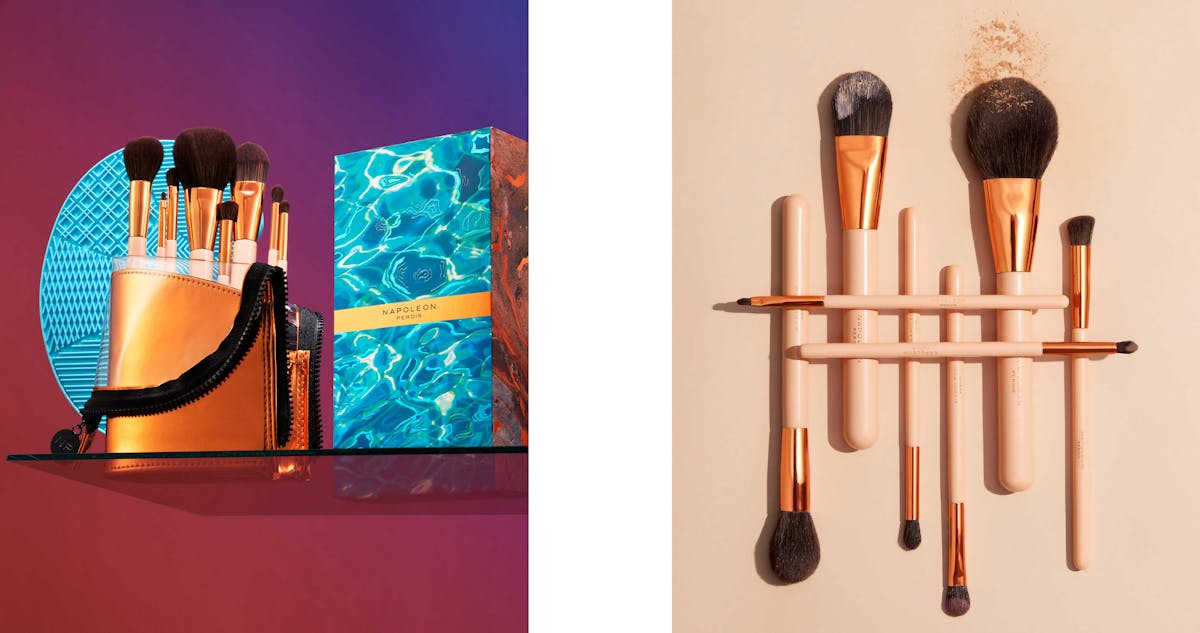 On The Tools 8-Piece Brush Set 
New makeup brushes are like new shoes – you can never own too many! (well, according to us). Blend the rules with our limited-edition On The Tools 8-Piece Brush Set. Featuring synthetic vegan bristles, bamboo handles and a chic brush pouch plus silicone cleaning mat, these fluffy face painters will be a hit for the makeup beginner through to the makeup professional on your list. 
GLOW LOVER 
Healthy, radiant glowing and highlighted skin for the win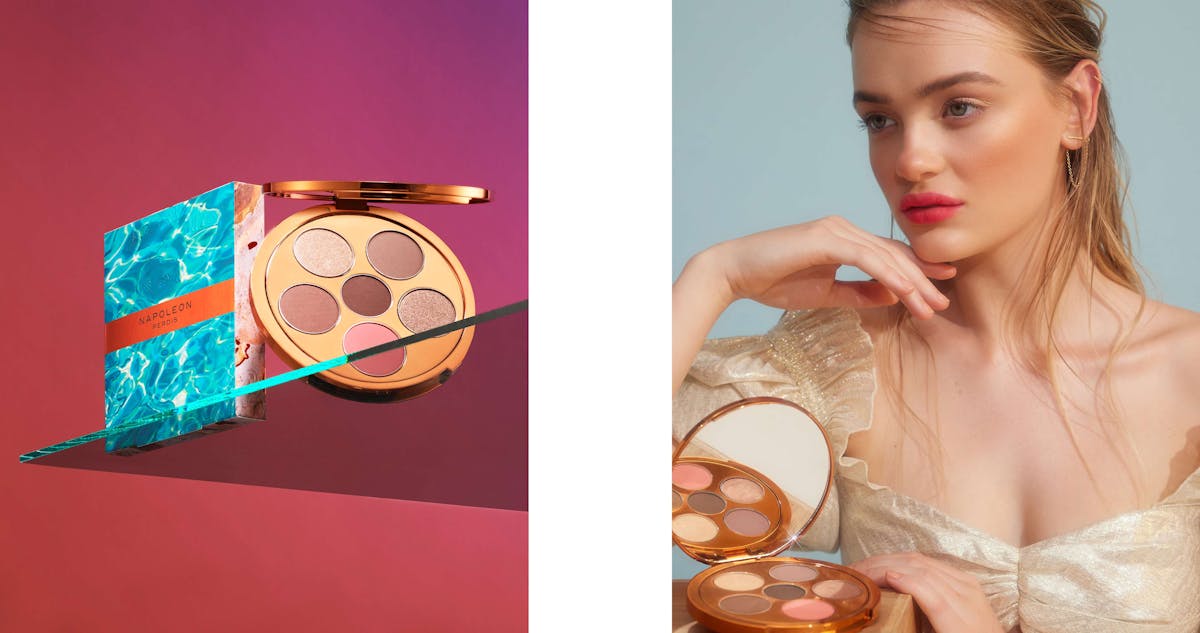 She's One Hot Cheek 4-IN-1 Cheek Palette 
Hello, sweet cheeks! Featuring blush, bronzer, contour and highlight all in the one palette, plus an oversized mirror. This cheeky multi-use palette deserves priority boarding in your holiday luggage this festive season. 
 So there you have it, beauty for every name on your list. 
Good things come to those who shop, so get spoiling and discover our complete holiday collection here.