The Scoop
The Scoop with Napoleon Perdis CEO, Henry Lee
Accumulating over 20 years of senior management experience overseeing key areas including business strategy, retail operations, merchandise management and marketing & branding, meet our CEO, Henry Lee.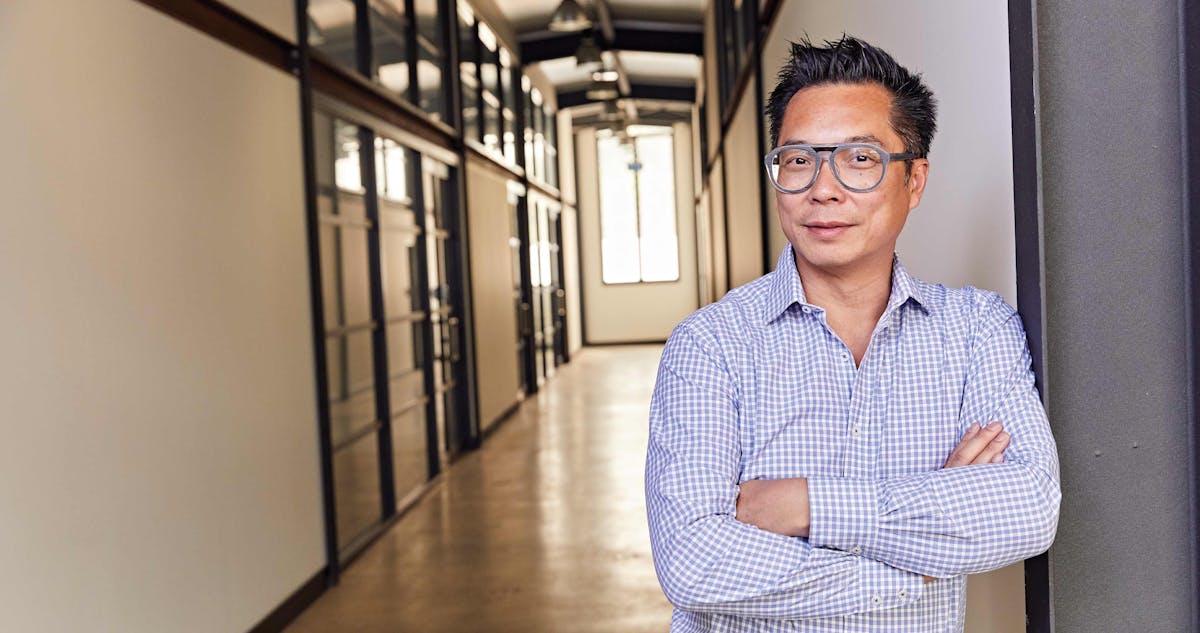 A lot has changed at Napoleon Perdis Cosmetics over the past 2 years, but you know what they say, if nothing changes, nothing changes!  
We've moved offices, updated our next generation store design, in which was selected as a finalist for the #InsideRetail 2021 Retailer Awards for best store design/concept of the year, as well as launched a whole bunch of really amazing new products, including our latest Prix de Marie Claire award-winning, Cheek Switch Crème Blush Stick.
However, one of the biggest changes was the change of ownership from the brand's long-standing founder to new CEO and Director, Henry Lee.
Most recently CEO of PPGL, part of the Pepkor Group which operates over 332 stores across its Australasia retail portfolio – including Harris Scarfe, Debenham and Best & Less, Henry's former previous experience also includes COO for one of Australia's largest specialty fashion retailers, Witchery Group.
With specialist experience in managing large-scale, multi-brand retail store networks – Henry has worked across many segments including apparel, kitchenware, and luggage. Additionally, he has been involved with complex mergers and acquisitions, and successfully led a turnaround acquisition back into profitability.
So, who is Henry Lee? And what was it about Australia's #1 prestige cosmetic brand that made him want to get on board?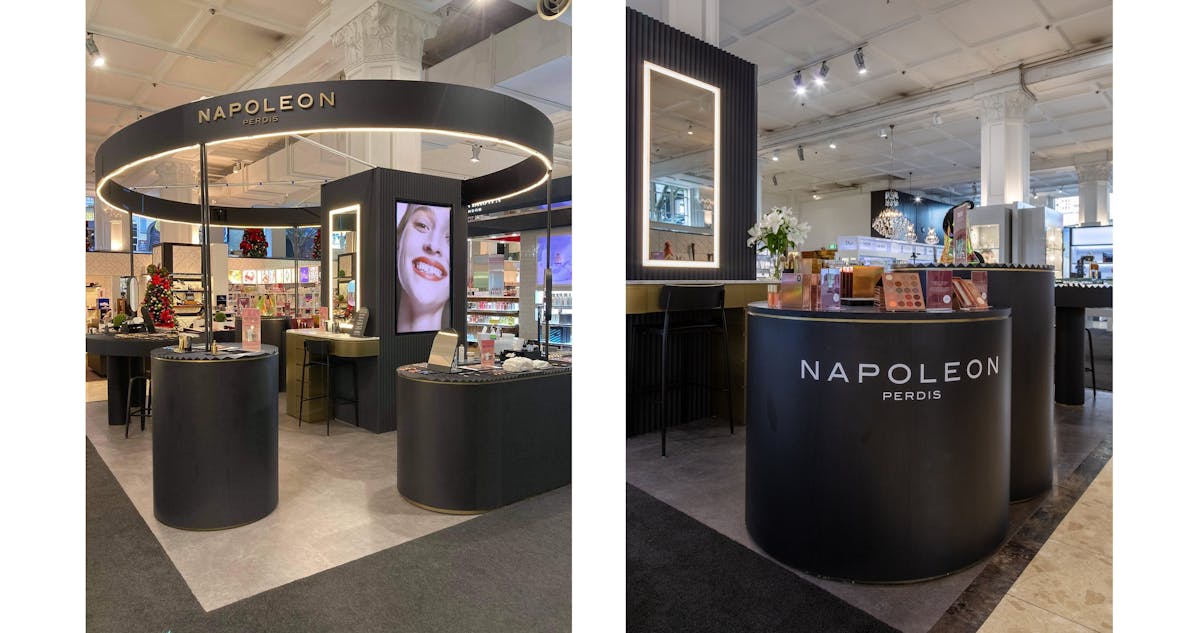 You have been a part of iconic fashion brands such as Witchery, Marcs. Tell us, why the transition to the world of beauty? 
Napoleon Perdis is an Aussie household name, making it an attractive investment! I had been following the brand for some time; I knew its history and strong heritage in Australia, as well as internationally. I wasn't specifically looking to invest in the beauty segment but when the opportunity presented itself it was a no brainer. I had a lot to learn, and fast, especially from a product development and logistical point of view. What was clear after spending a short amount of time in the Napoleon Perdis business, is the level of passion and dedication shown by the individuals working in beauty is unparalleled. I was inspired by how invested the team were in the success of the products and their passion for the brand.   
What was it about the NP brand that made you think, that's the brand I'm going to invest in? 
Napoleon Perdis Cosmetics had a 27-year heritage and was ranked the number one Australian cosmetic brand in the Prestige Makeup segment in 2018 and 2019.  It had over 100 stores globally, 900 stockists and had trained over 25,000 students through its Makeup Academy. It was an iconic brand, universally recognised and much-loved by the Makeup Artist community.   
The reasons for wanting to acquire the brand were clear! The brand had broad recognition both domestically and internationally, a loyal customer base, and its range of products – particularly its core products - continued to sell incredibly well. Our immediate strategy was to build on these strengths and amongst other initiatives. We launched into international markets, broadened our domestic sales channels, and moved away from heavy discounting.  
We were also clear on the potential of the brand and importantly, how we could accelerate these opportunities. Our expansion into international markets started less than 3 months after acquiring the business and the accelerated growth has seen the brand surpass retail sales projections.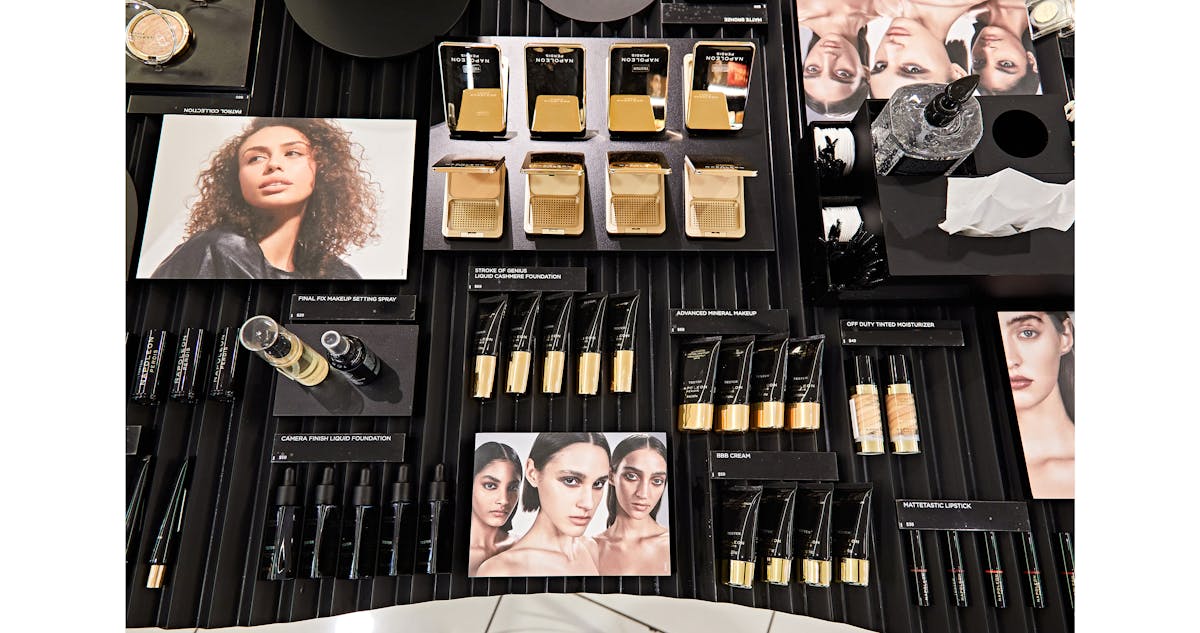 What's next for the brand? What are the plans for moving it forward? 
The global beauty market is worth over $335b and the opportunity to grow the business on an international scale is massive. We have already made inroads into the Chinese market and had it not been for Covid-19, we would have already launched into the North American market.  
Domestically, our focus is on reconfiguring, as opposed to expanding, our distribution network. We are partnering with premium retailers, including David Jones, and New Zealand department store, Smith & Caughey's. We've also launched our 'next generation' standalone store concept which will deliver on our mission to provide best-in-class products, service, and education.    
Lastly, we plan to double the number of SKUs in our business by the end of 2021. In part, this is about adding shade and colour extensions, which is important if we want to be successful in other markets, but also about building on our range and bringing new innovation and technology into our brand.  
 
In the past 2yrs with the brand, what's the biggest beauty secret you have unearthed?
Witnessing the empowering effect makeup can have on someone's mood is quite spectacular. My team and I are proud to deliver products which enable our customers to look and feel like the very best version of themselves. The current demand for beauty is insatiable, and although there always will be a new trend to follow, nothing is as on trend as being confident in your own skin. Perhaps that's the secret?