The Latest
Holiday Gift Guide | WRAP-TURE
The festive spirit is in full swing (yep, already!) and so gift-giving season is well and truly upon us - just in time, this year could use an extra dose of sparkle.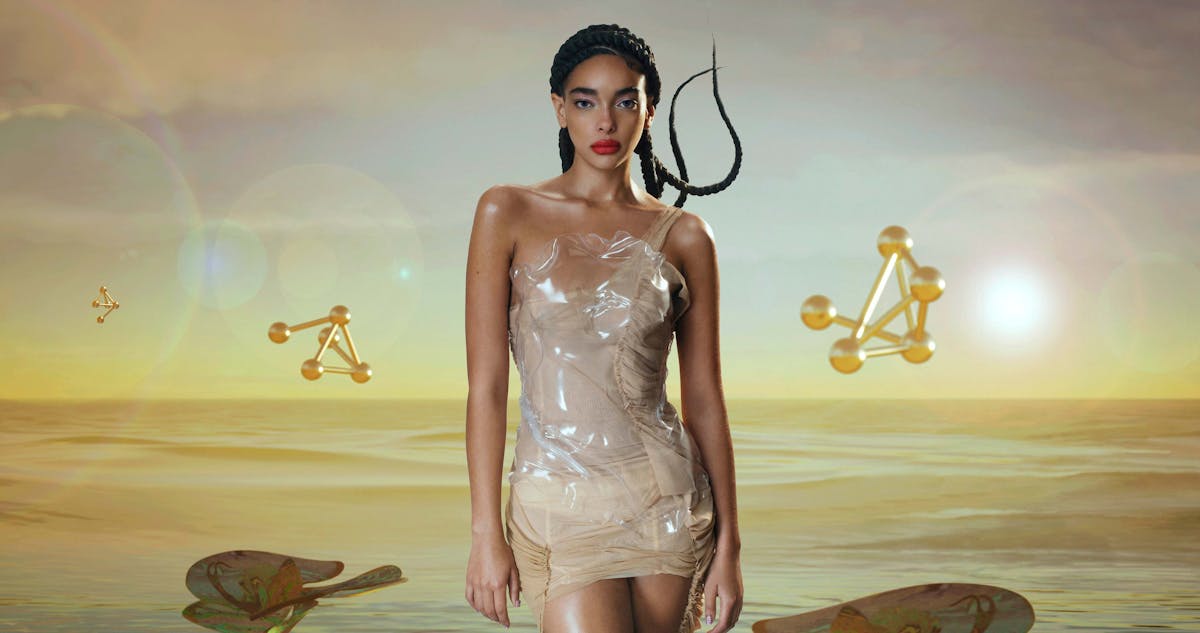 So, what are you gifting your loved ones? And equally as important, yourself? Whether you're looking to spoil yourself to a little somethin', somethin' , (you deserve it) treat a loved one or fellow beauty devotee, we've got something for everyone on your list.
Discover our holiday gift guide for a whole lot of festive beauty inspo and get your gifting list sorted because the big two five will be here before we know it!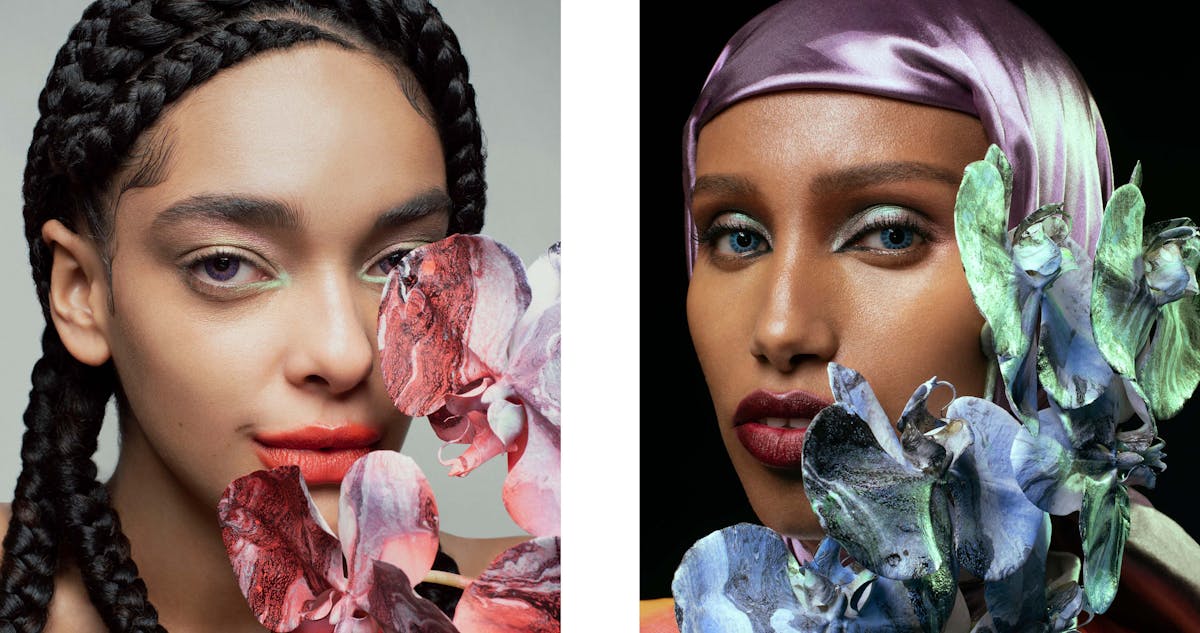 WRAP-TURE | BEAUTY BEYOND YOUR WILDEST DREAMS
This year's holiday collection celebrates the wrap-ture of abundant wonder, cultivated by an odyssey of hyper colour beauty. 
Featuring a psychedelic collaboration with ACID.FLWRS, created by Sydney-based artist, Claire Mueller, hypercoloured blooms spark a limitless reality as we dare to dream whilst wide awake.
The 9-piece limited-edition collection for eyes, lips, cheeks & face, explores the romantic utopia within the unexpected, as contemporary forms evolve through a surreal fantasy beyond your wildest dreams. An irresistible energy ripples through whimsical marble-swirled hues, stirring moments of wonder within a kaleidoscopic paradise.
THE (AMPLIFIED) EVERYDAY NEUTRALS PALETTE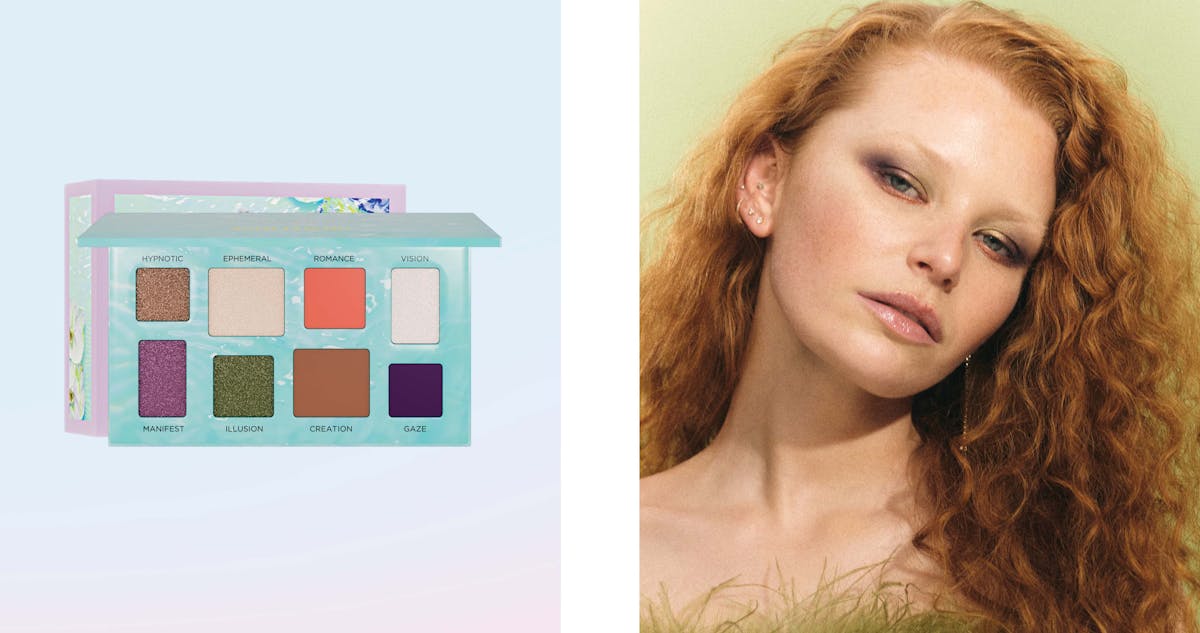 An everyday modern neutrals eye & cheek palette – with a kaleidoscopic twist. Featuring 8 buttery-smooth, supercharged high-pigment and long-wearing shades, double the coral and shimmering shades as highlighter along the top of the cheekbones. Whether subtle or daring, a hint of colour is bound to get you noticed.
Shop the Hyper Gaze Eye & Cheek Palette
THE ULTIMATE PARTY PALETTE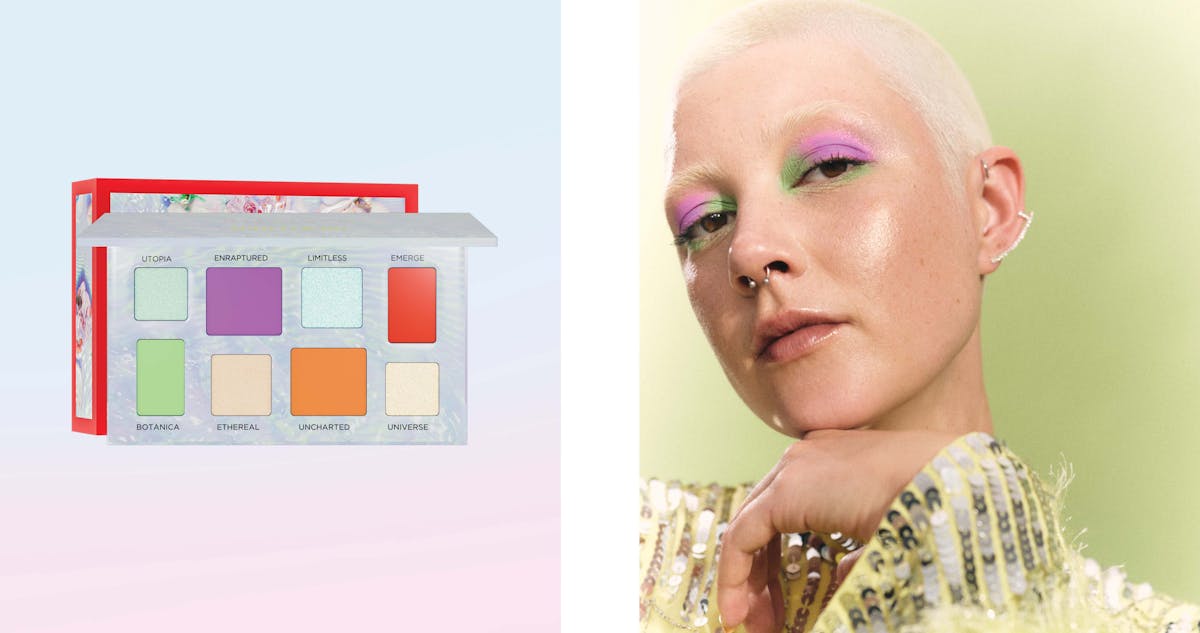 A colour chameleon's dream palette and the perfect excuse to captivate in electric brights. Includes 8 buttery-smooth, supercharged high-pigment and long wearing shades. Wear one, two or three shades together and prepare to instantly transform your festive mood from drab to fab.
Shop the Technicolour Rebel Eye & Cheek Palette
THE GLOSSIEST OF GLOSSES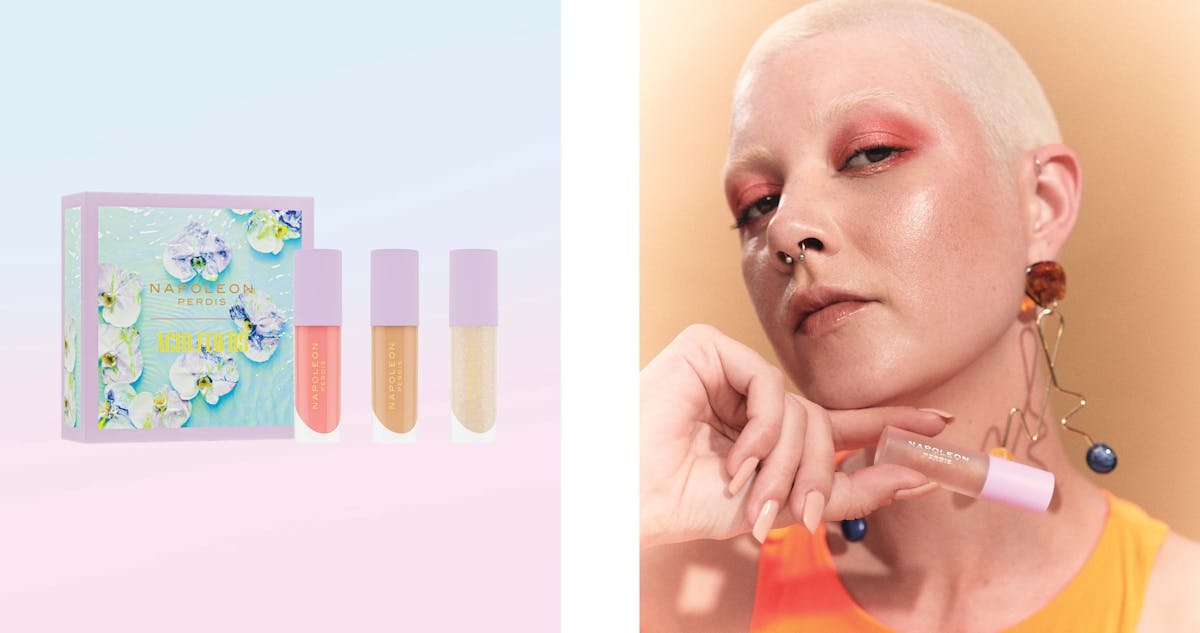 Indulge in an irresistible dose of shimmer and shine with this trilogy of visually stimulating glosses. Featuring 3 shades, these shiny superstars look great worn alone and even better when layered over lipstick – we're talking hypnotizing shine.
Shop the Hypnotic Shine Lip Glaze Trio
HEAVENLY GLOW-ON-THE-GO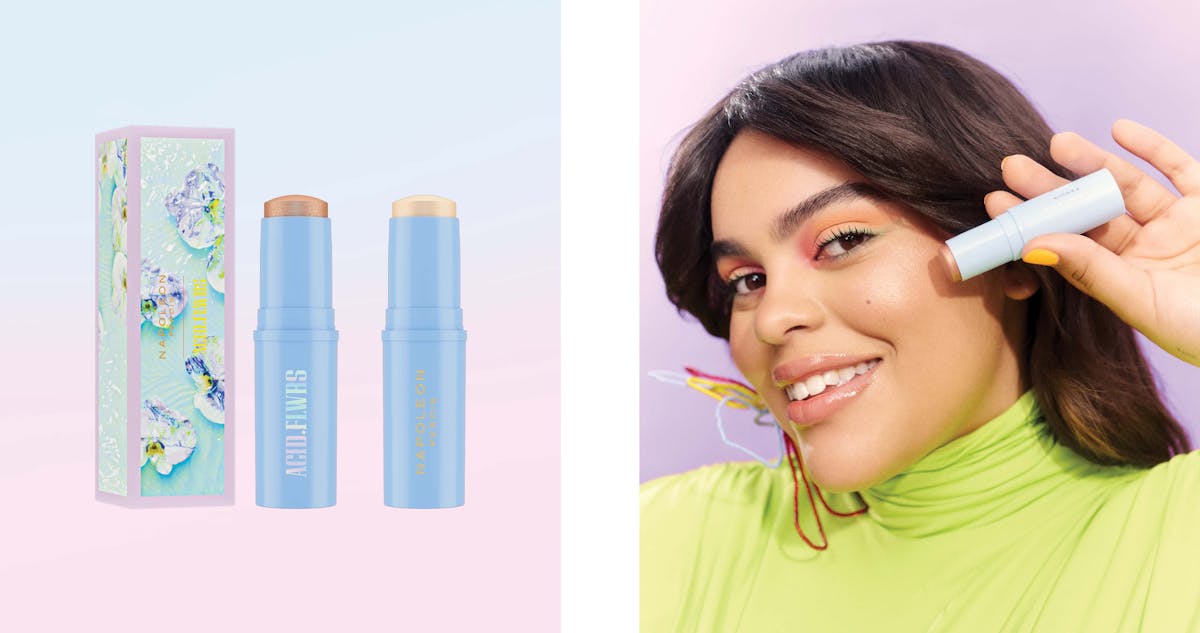 A creamy, dreamy highlight stick that delivers next-level luminosity. Multipurpose for eyes and cheeks, and luxuriously smooth to apply, a single swipe creates instant radiance for a tropi-cool finish. Available in two opulently glowing shades.
Shop the Utopia Bloom Cheek Switch Crème Highlight Stick
PARTY POUT ESSENTIALS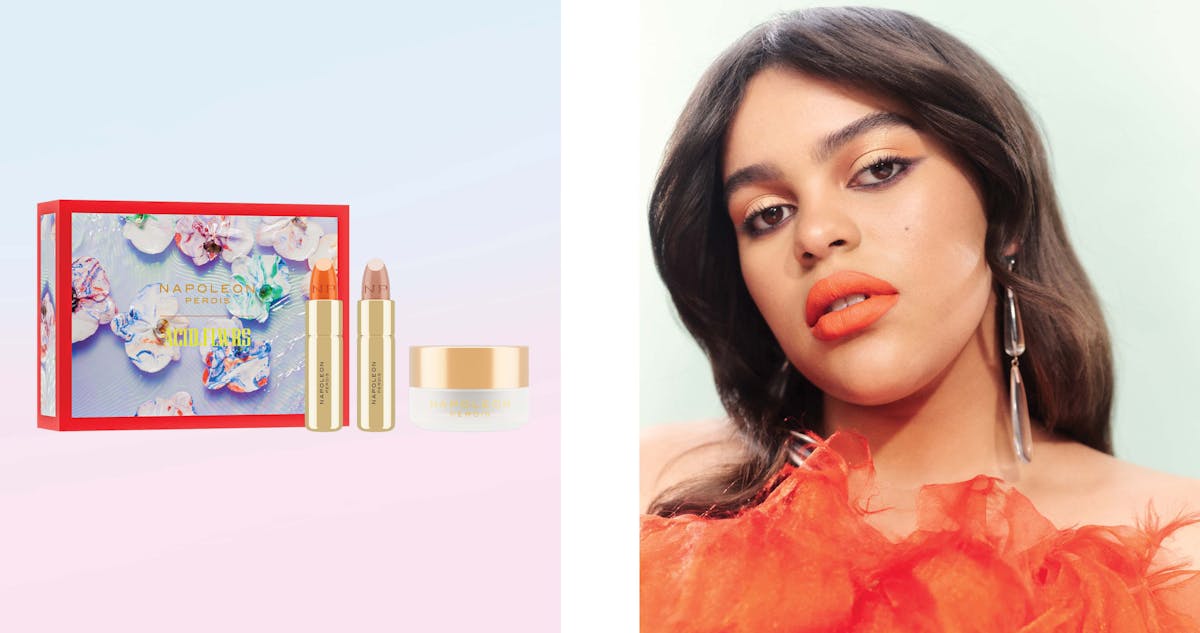 After a Santa's hat, a show stopping lip colour is your holiday season party essential. Cue the ultimate party pout essentials; includes two seductive Soul-Matte Longwear Lipsticks in classic nude and spin the bottle coral. The delicious strawberry scented lip scrub is the lip prep you never knew you needed for silky-smooth, long-lasting lip colour.
BLEND THE RULES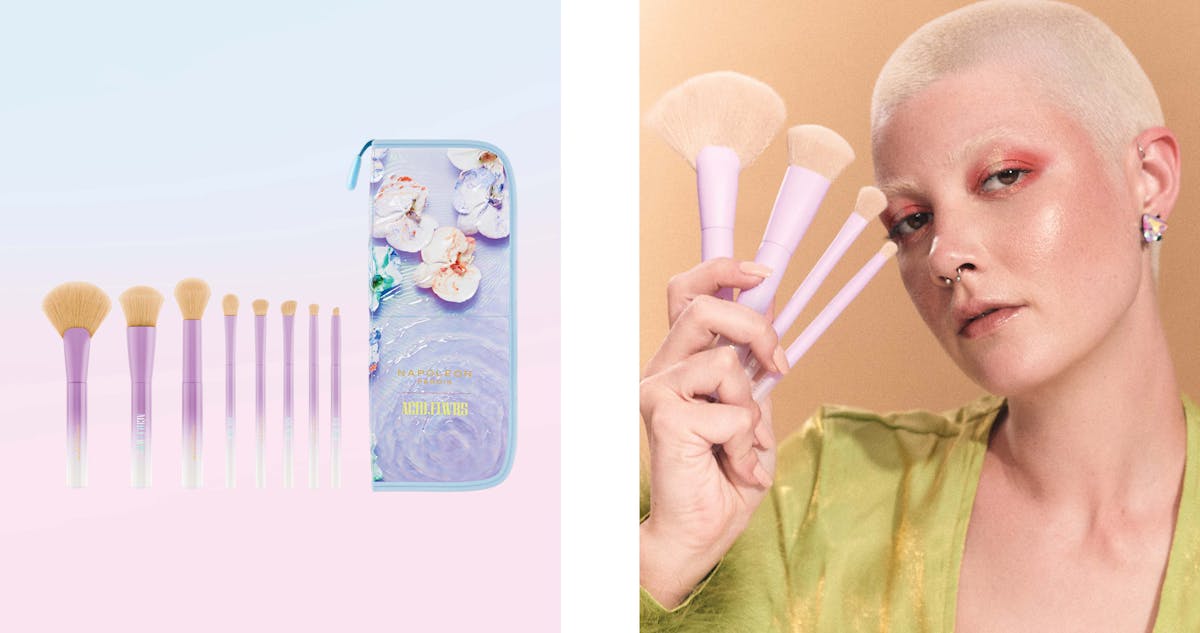 Makeup brushes are like shoes – you can never own too many. Take your makeup to the next level and blend the rules with this vegan brush set.
Featuring 8 professional makeup brushes, for face, eyes, lips and cheeks, each brush is crafted from synthetic fibres for delicate decadence. Accompanied by a multifunctional zip-up pouch and brush stand to store and display your tools as you work. A sure hit for every beauty buff, no matter their makeup skill level.
Shop the The Expressionist 8-Piece Brush Set
SKIN PREP DONE RIGHT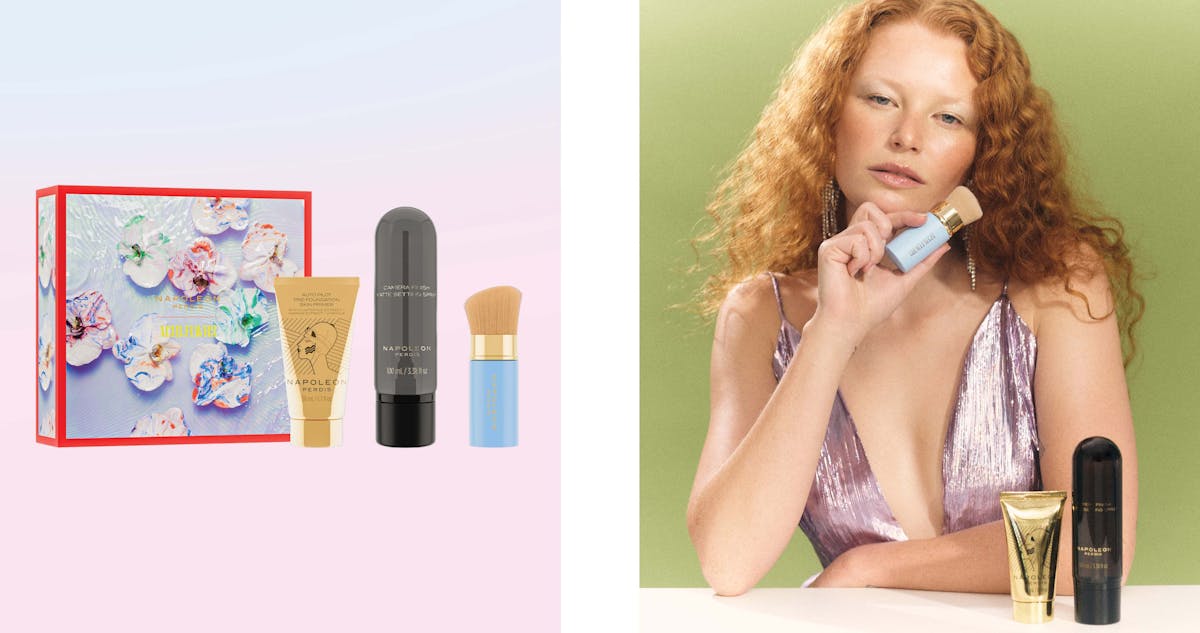 Our holiday gift guide wouldn't be complete without a gift set featuring our #1 best-selling product - Auto Pilot Pre-Foundation Skin Primer, formulated to assist your makeup last the distance. Camera Finish Matte Setting Spray locks in your look and helps to controls unwanted shine courtesy of that good ol' aussie summer humidity. The retractable brush is also a handy little tool to keep in your handbag for touch-ups on the go.
Shop the Opulent Mirage Makeup Prep Trio
MAKEUP REMOVAL IN THE BLINK OF AN EYE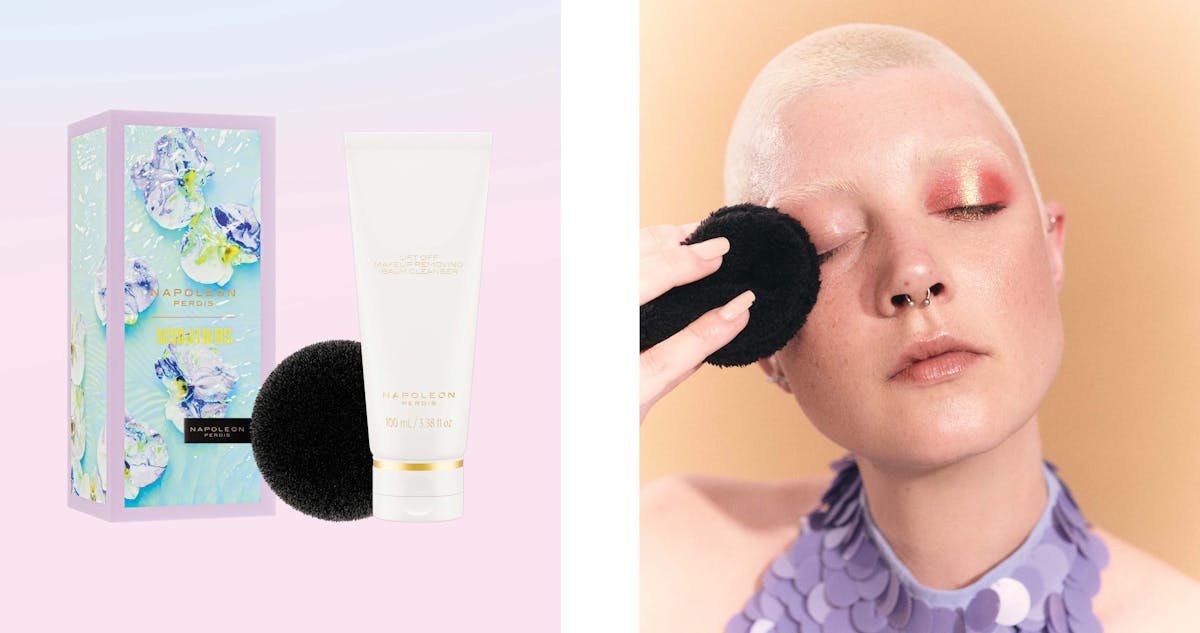 This hardworking duo instantly dissolves makeup whilst treating your skin to a nourishing deep clean. Includes Lift Off Makeup Removing Balm Cleanser, packed with skin conditioning oils to instant remove stubborn and long wearing makeup. Pair with Lift Off Reusable Makeup Remover Puff, made from soft, fluffy advanced microfibre technology and machine washable making it super environmentally friendly – adios, single-use cotton rounds.
Shop the Swept Away Makeup Cleansing Duo
So, what are you waiting for? The perfect beauty gift is just a few clicks away.
Discover our Holiday Gift Sets here.